Firetruck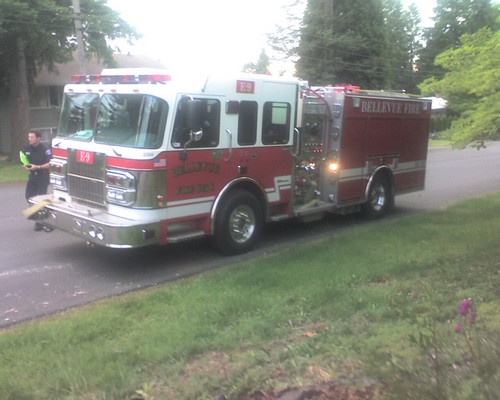 Brandy does not want me to say why, but we had a firetruck at our house a few hours ago. Everything and everybody will be fine though. It may take a little while though.

you can't take a picture of a firetruck, post it, and then not say what happened.... that's just not right..

I sent Matt an email explaining. If anybody else who knows me personally wants to know the story, email me.