Mary Evelyn VanTilburgh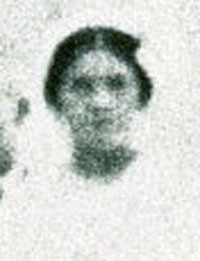 This is my mother's father's mother. The picture is from the 5th VanTilburgh family reunion. They've happened every year since 1909. It is for all the descendants of Mary's parents. Which would of course include me. I vaguely remember going once the year I lived with my mom in Indiana. Maybe I'll go again some day.

Back to Mary though. She apparently always went to those reunions. My mom's father was the first of her three sons. She traveled with her husband David Clement Brandon from Ohio to Arkansas and back to Ohio.

For more, what little I have, click the picture.