Seattle to Atlanta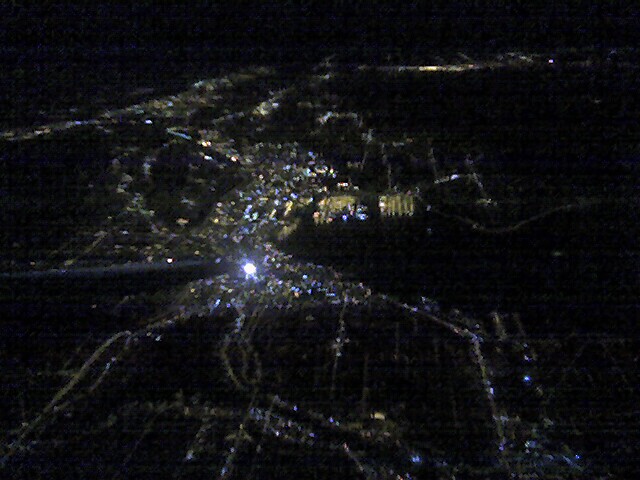 That is Seattle from the air. But I am now in At-lahn-ta waiting for my flight to Melbourne.

I got some sleep, but I am still tired. So I used the last of a Starbucks card Brandy gave me months ago and I am now caffinating myself.

I dreamed about you last night. Forget the details now.
Surely you weren't using an electronic device before being authorized to do so by the captain!
I demand to know the contents of the dream!
I absolutely was not using an electronic device before authorized by the captain. That picture was taken at just over 10,000 feet, about 20 seconds after the captain authorized use of electronic devices.