All Hands 2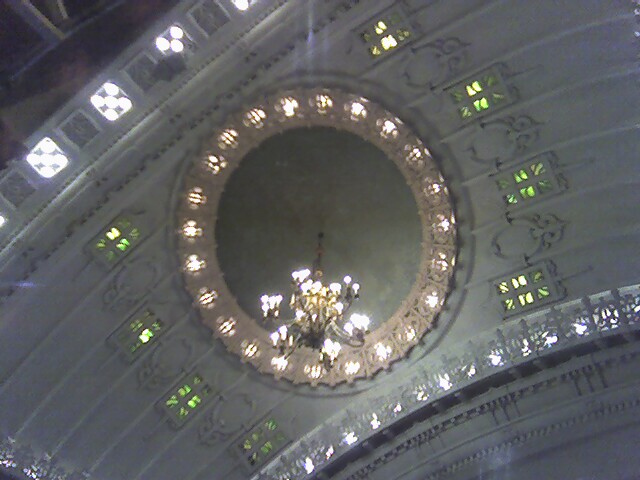 Right now I'm sitting waiting for the quarterly all hands meeting at my company to start. This is my second one. I won't be able to call this the 'new job' much longer, if at all. I am certainly now past the point where I get slack for being the 'new guy'. Yup. I'm entrenched.

Now just need to get Brandy and Amy out here and get the house sold.

Speaking of Monkeys...
OK, OK, not monkeys, apes. Namely two specific apes, humans and chimps.

Humans, chimps may have bred after split
(Gareth Cook, Boston Globe)
The lead scientist said that this jarring conflict with the fossil record, combined with a number of other strange genetic patterns the team uncovered, led him to a startling explanation: that human ancestors evolved apart from the chimpanzees for hundreds of thousands of years, and then started breeding with them again before a final break.

''Something very unusual happened," said David Reich, one of the report's authors and a geneticist at the Broad and Harvard Medical School.
(via
SlashDot
)