Curmudgeon's Corner is still digesting the ramifications of Trump's win in the presidential race. Ivan talks about incidents of harassment among people he knows personally. Then Sam and Ivan talk about how families and friends have been divided by the election, how a Trump administration may work out for the white working class, how the transition is going, Electoral College shenanigans, and much more. Almost all Trump related though. Someday other topics will bubble to the surface again. But not yet.
Click below to listen or subscribe… then let us know your own thoughts!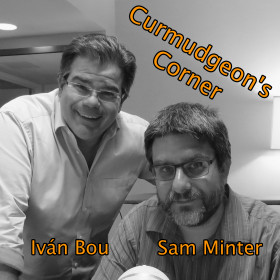 1-Click Subscribe in iTunes


View Podcast in iTunes


View Raw Podcast Feed


Download MP3 File


Follow the podcast on Facebook


Support us on Patreon
Show Details:
Recorded 2016-11-17
Length this week – 1:50:25
(0:04:10-0:40:45) Election Reactions

Still the election
No closure
Harassing incidents
Assholes exposed
Divisions with family and friends
The changing DJT
DJT for the white working class
American sexism
Change everything?

(0:42:01-1:12:09) The Transition

Obama's help?
Bannon
Slow start
Senate blocks?
Trump restructure
Pence influence

(1:14:08-1:50:05) More Trump

Electoral college shenanigans
Market reactions to Trump
Not moving to Washington?
Trump conflicts of interest
Paying for journalism
Feedback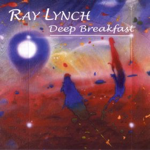 The Curmudgeon's Corner theme music is generously provided by Ray Lynch.
Our intro is "The Oh of Pleasure" (Amazon MP3 link)
Our outro is "Celestial Soda Pop" (Amazon MP3 link)
Both are from the album "Deep Breakfast" (iTunes link)
Please buy his music and support his GoFundMe.