On this week's Curmudgeon's Corner the main topics are the end of the SCOTUS filibuster, the US attack on Syria, a Trump-Russia update, and infighting within the administration. Ahead of that, we do squeeze in a little on the pace of the news these days, healthcare, "the wall", and the latest audiobook Sam finished. A full and busy show!
Click below to listen and subscribe!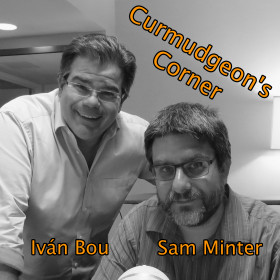 1-Click Subscribe in iTunes


View Podcast in iTunes


View Raw Podcast Feed


Download MP3 File


Follow the podcast on Facebook


Support us on Patreon
Show Details:
Recorded 2017-04-08
Length this week – 2:24:17
(0:00:35-0:38:13) But First

Agenda
Pace of News
Healthcare Debate
The Wall
Book: With the Night Mail (1905) and As Easy as ABC (1912)

(0:38:59-1:05:50) SCOTUS Filibuster

Oops on odds
Democratic strategy
Impact on the court
Better without filibuster?
Legislative Output
Checks and Balances
Fate of Legislative Filibuster
Gold Coffee Table

(1:07:06-1:32:39) Syria

Different Kinds of Death
US not innocent
Why did Assad do it?
How does airstrike help?
Why did Trump do it?
Telling the Russians and Syrians
What is the strategy?

(1:33:19-1:59:12) Russia Stuff

Corruption story
Nunes story
Unmasking
Obama handling
Flynn immunity
Mark Cuban theory
Who will they get?
The Pee Tape

(2:00:55-2:23:57) Administration Infighting

Sirens in Dallas
Method of management
Presidential Ages
Seating Arrangement
Alt-Right Unhappy
Trump the Mastermind?
Moderating Influences?
Self Dealing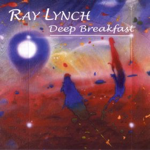 The Curmudgeon's Corner theme music is generously provided by Ray Lynch.
Our intro is "The Oh of Pleasure" (Amazon MP3 link)
Our outro is "Celestial Soda Pop" (Amazon MP3 link)
Both are from the album "Deep Breakfast" (iTunes link)
Please buy his music and support his GoFundMe.