This week on Curmudgeon's Corner, Sam and Ivan start out talking about talking about politics at parties, and how news junkies are different from normal people. But the main topics are the mess surrounding the possible North Korean summit, and the shameful policy of separating kids from their parents at the border.
Click below to listen and subscribe!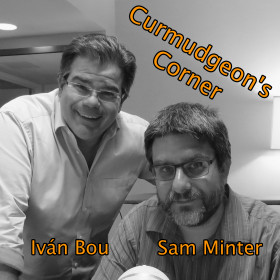 1-Click Subscribe in iTunes


View Podcast in iTunes


View Raw Podcast Feed


Download MP3 File


Follow the podcast on Facebook


Support us on Patreon
Show Details:
Recorded 2018-05-26
Length this week – 1:16:46
(0:00:15-0:21:30) Intro

Agenda
Politics at Parties
Mueller finding crimes?
Normals vs News Junkies

(0:24:07-0:52:32) North Korea

What happened?
Where are we now?
Impact on allies
Can the next president fix it?

(0:53:52-1:16:26) Immigration Kids

New separation policy
Cruelty for nothing
Immigration history
Genealogical hypocrisy
Shame shame shame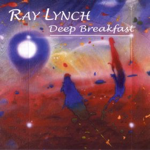 The Curmudgeon's Corner theme music is generously provided by Ray Lynch.
Our intro is "The Oh of Pleasure" (Amazon MP3 link)
Our outro is "Celestial Soda Pop" (Amazon MP3 link)
Both are from the album "Deep Breakfast" (iTunes link)
Please buy his music and support his GoFundMe.