This week on Curmudgeon's Corner, Sam and Ivan talk MAGAbomber, the caravan, and Election 2018. But not before some shorter notes on credit cards, books, and movies. Enjoy!
Click below to listen and subscribe!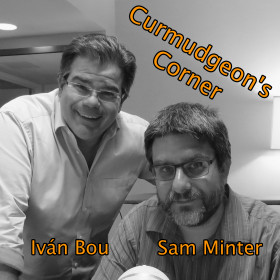 1-Click Subscribe in iTunes


View Podcast in iTunes


View Raw Podcast Feed


Download MP3 File


Follow the podcast on Facebook


Support us on Patreon
Show Details:
Recorded 2018-10-27
Length this week – 2:00:06
(0:00:30-0:31:19) But First

Agenda
Cutting Cards
Sam Book: A Study in Scarlet (1887)
Sam Movie: North by Northwest (1959)
Ivan Movie: Sicario: Day of the Soldado (2018)
Correction

(0:31:55-0:54:15) MAGAbomber

Background
False flag?
Intent to murder? Or just scare?
Equivalencies and responses
Motivations and responsibility
Stupid bomber

(0:54:54-1:27:16) Caravan

Paid for by Dems?
Fear and Lies vs reality
Racism against immigrants
Melting pot
Port-truth persuasion
Root causes

(1:28:32-1:59:45) Election 2018

Odds summary
Prognostications
Turnout and enthusiasm
Lies as campaign strategy
Dem strategy
Normalization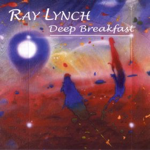 The Curmudgeon's Corner theme music is generously provided by Ray Lynch.
Our intro is "The Oh of Pleasure" (Amazon MP3 link)
Our outro is "Celestial Soda Pop" (Amazon MP3 link)
Both are from the album "Deep Breakfast" (iTunes link)
Please buy his music and support his GoFundMe.