This week on Curmudgeon's Corner, Sam and Ivan talk healthcare (recorded before McCain killed it, oops), the Spicer to Scaramucci transition (recorded before Scaramucci's New Yorker rant, oops again), the Trump vs Sessions battle, and Kushner's testimony. But they also talk about the Charlie Gard case, data tethering, Ivan's treating himself after getting a new job, some TV stuff, Sam's wife's run for office, and even more! Another big full show as usual!
Click below to listen and subscribe!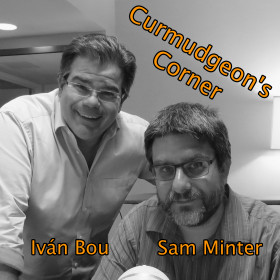 1-Click Subscribe in iTunes


View Podcast in iTunes


View Raw Podcast Feed


Download MP3 File


Follow the podcast on Facebook


Support us on Patreon
Show Details:
Recorded 2017-07-27
Length this week – 2:14:12
(0:02:15-0:31:26) But First

Agenda
Intro Length and Show Length
Tethering and HBO
Ivan's new job
Ivan fails
Ivan glasses again
Ivan's Treat

(0:33:08-0:57:12) Healthcare

McCain and the MTP
Sausage making
Republican no-win scenario
What comes next?
Skinny repeal

(1:01:31-1:40:43) Trump Administration

Spicer Out, Scaramucci In
Trump vs Sessions
Kushner Testimony
Who is cooperating?
Ongoing drama
Trump misdirection?

(1:41:28-2:13:50) Lightning Round

TV: Class (2016)
Charlie Gard
Trump and the Boy Scouts
Run Brandy Run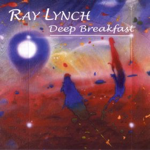 The Curmudgeon's Corner theme music is generously provided by Ray Lynch.
Our intro is "The Oh of Pleasure" (Amazon MP3 link)
Our outro is "Celestial Soda Pop" (Amazon MP3 link)
Both are from the album "Deep Breakfast" (iTunes link)
Please buy his music and support his GoFundMe.