On this week's Curmudgeon's Corner Sam and Ivan talk about the latest developments on Trump's immigration policies, but after that, they do something they haven't done in a while. Lightning rounds! And ones that include some non-political things too! They can't avoid SOME additional political talk, but they also discuss wireless headphones, the new discovery of 7 potentially Earth-like planets, Cloudbleed, and more!
Click below to listen and subscribe!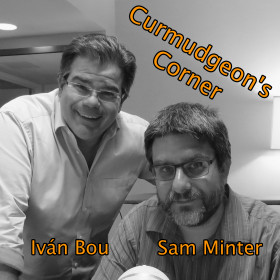 1-Click Subscribe in iTunes


View Podcast in iTunes


View Raw Podcast Feed


Download MP3 File


Follow the podcast on Facebook


Support us on Patreon
Show Details:
Recorded 2017-02-24
Length this week – 2:03:03
(0:01:30-0:09:17) But First

Shouting at customers
Agenda

(0:10:33-0:43:27) Immigration

New travel ban planning
Prioritization changes
Roundups and escalations
Role of laws and congress
Scared people
Only some countries matter
Relations with Mexico

(0:45:27-1:17:52) Lightning Round 1

Cab accident
Movie: Nightmare before Christmas (1993)
Movie: Harry Potter and the Prisoner of Azkaban (2004)
Flagged for abusing Trump
Wireless headphones
New Earth-like planets
Republican town halls
Obamacare

(1:18:56-) Lightning Round 2

Cloudbleed
Trump infosec
Trump polls
What might move polls?
Choices for Democrats
IC trying to bring down Trump?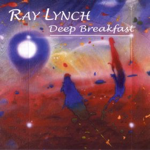 The Curmudgeon's Corner theme music is generously provided by Ray Lynch.
Our intro is "The Oh of Pleasure" (Amazon MP3 link)
Our outro is "Celestial Soda Pop" (Amazon MP3 link)
Both are from the album "Deep Breakfast" (iTunes link)
Please buy his music and support his GoFundMe.