This week on Curmudgeon's Corner, Sam and Ivan do indeed talk about Trump/Russia. But they also talk about a lot of other things. On the newsy side, they talk about the Paris Agreement, special elections, the healthcare bill, the Portland attacks, Clinton's latest comment about the elections, potential 2020 candidates, Kathy Griffin, and of course covfefe. In other sorts of topics they hit on kids developing accents, the perils of fast food, Plume wifi, and taking big life jumps. All good stuff!
Click below to listen and subscribe!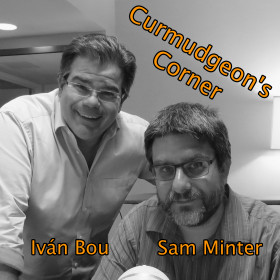 1-Click Subscribe in iTunes


View Podcast in iTunes


View Raw Podcast Feed


Download MP3 File


Follow the podcast on Facebook


Support us on Patreon
Show Details:
Recorded 2017-06-01
Length this week – 1:52:57
(0:00:12-0:34:13) But First

Agenda
Ivan Vacation Accents
Fast Food Travails
Plume WiFi
Big Life Jumps

(0:34:49-1:02:00) Trump/Russia

Returning the compounds
Aligned Interests
Liking dictators
Not a global community?
Investigative progress
Just dumb
Comey testifying
Trump tweets

(1:03:20-1:52:37) Other Stuff

Covfefe
Kathy Griffin
Paris Agreement
Special Elections
Healthcare bill
Portland Attack
Clinton comments
Trump worst case
2020 Candidates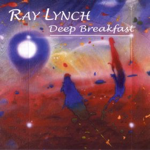 The Curmudgeon's Corner theme music is generously provided by Ray Lynch.
Our intro is "The Oh of Pleasure" (Amazon MP3 link)
Our outro is "Celestial Soda Pop" (Amazon MP3 link)
Both are from the album "Deep Breakfast" (iTunes link)
Please buy his music and support his GoFundMe.