This week on Curmudgeon's Corner, Sam and Ivan discuss Ivan's impressions of attending the DC "March for Our Lives" event in person… including the implications for the wider gun debate. Then they talk about the online privacy issues that have been around for years, but are now getting more attention because of the recent headlines about how social media was manipulated during Election 2016. Oh, and Ivan recently returned from a trip to Singapore, so he shares his impression of that city too.
Click below to listen and subscribe!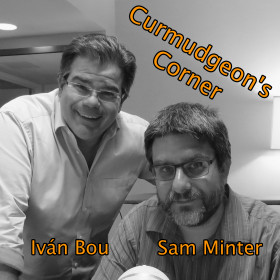 1-Click Subscribe in iTunes


View Podcast in iTunes


View Raw Podcast Feed


Download MP3 File


Follow the podcast on Facebook


Support us on Patreon
Show Details:
Recorded 2018-03-30
Length this week – 1:34:36
(0:01:30-0:04:06) Agenda
(0:05:14-0:15:28) Singapore
(0:16:43-1:01:06) March for Our Lives
(1:01:42-1:34:16) Online privacy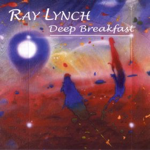 The Curmudgeon's Corner theme music is generously provided by Ray Lynch.
Our intro is "The Oh of Pleasure" (Amazon MP3 link)
Our outro is "Celestial Soda Pop" (Amazon MP3 link)
Both are from the album "Deep Breakfast" (iTunes link)
Please buy his music and support his GoFundMe.