On this week's Curmudgeon's Corner, Sam and Ivan go all "Lightning Round". They cover a wide variety of topics, including: State polls for 2020, talking policy vs talking scandal, the linked government shutdown and immigration debates, the Space X Falcon Heavy launch, Twitter's release of Russia data, Ivan's problems with his door, Rob Porter's resignation, the aftermath of releasing "the memo", welcoming a new patron, and much much more.
Click below to listen and subscribe!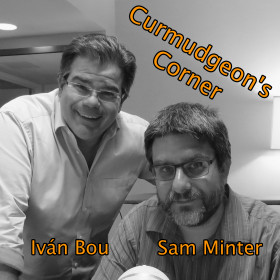 1-Click Subscribe in iTunes


View Podcast in iTunes


View Raw Podcast Feed


Download MP3 File


Follow the podcast on Facebook


Support us on Patreon
Show Details:
Recorded 2018-02-08
Length this week – 2:06:22
(0:00:15-0:40:16) Lightning 1

Sam – Ivan birthday
Ivan – Ivan's door
Sam – 2020 polls
Ivan – Model 3 Tesla
Sam – Facebook news ranking
Ivan – Falcon Heavy

(0:41:59-1:31:49) Lightning 2

Sam – Twitter Russia release
Ivan – Rob Porter
Sam – Shutdowns and immigration
Ivan – FBI agents affairs on text messages
Sam – New Patron
Ivan – The Memo

(1:32:26-2:06:01) Lightning 3

Sam – Stock Market
Ivan – Polls and Special Elections
Sam – Policies vs Scandals
Ivan – Ben Carson corruption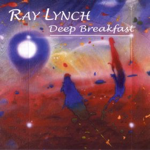 The Curmudgeon's Corner theme music is generously provided by Ray Lynch.
Our intro is "The Oh of Pleasure" (Amazon MP3 link)
Our outro is "Celestial Soda Pop" (Amazon MP3 link)
Both are from the album "Deep Breakfast" (iTunes link)
Please buy his music and support his GoFundMe.