On this week's Curmudgeon's Corner, Sam and Ivan discuss the latest in politics and pandemic news as they always do. But this time you also get a book review from Ivan, some insight into Sam's sleep patterns, some economic talk, and even a bit on the tradeoffs between global and domestic sourcing of products. Plus a fun electoral vote strategy to consider!
Click below to listen and subscribe!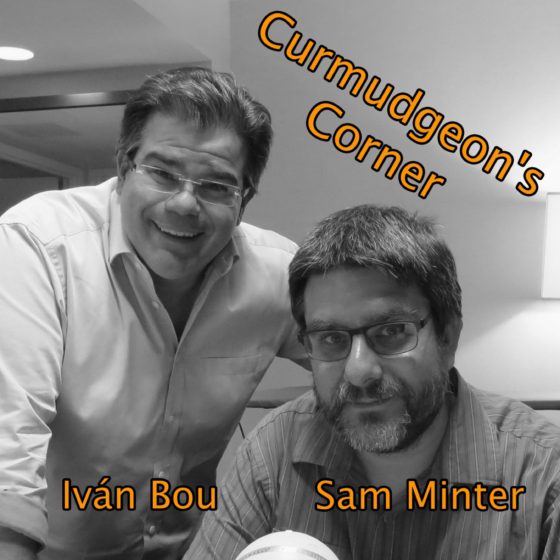 Show Details:
Recorded 2020-08-01
Length this week – 2:31:36
(0:00:22-0:31:19) But First

Ivan Book: Underwater [2020]
Hurricane headed for Ivan
Sleep Patterns

(0:32:04-1:07:58) Politics

Veepstakes
Delegitimizing the election
Problems with mail-in voting?

(1:09:08-1:50:07) Pandemic

Ivan goes to Disney
Sports bubbles
Latest stats

(1:52:08-2:31:08) Potpourri

Economic Update
Political responses to the virus
Domestic production of critical supplies?