On this week's Curmudgeon's Corner Sam and Ivan hit three big issues: Trump's accusation that Obama ordered wiretaps, the new Executive Order on immigration, and the plan to replace Obamacare. Along the way we also touch on an odd constitutional edge case, how Priebus is doing as Chief of Staff, and the usual weekly Russia updates.
Click below to listen and subscribe!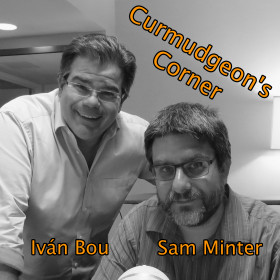 1-Click Subscribe in iTunes


View Podcast in iTunes


View Raw Podcast Feed


Download MP3 File


Follow the podcast on Facebook


Support us on Patreon
Show Details:
Recorded 2017-03-08
Length this week – 1:49:16
(0:00:42-0:13:15) But First

Agenda
Material
Sam Sick Kid
Ivan Travels

(0:14:58-0:54:53) Trump Wiretap / Russia

The Accusation
Not Defending Trump
Trusting Trump
Trump Attention Span
Russia Connections Again
Trump vs Pence
Constitutional Edge Case

(0:55:57-1:14:53) Immigration

New Executive Order
Does it get struck down again?
Knives out for Priebus

(1:16:53-1:48:56) Healthcare

Summary of Republican Plan
Objections from the Left
Objections from the Right
Motives of plan supporters
Politics of the plan
Why not actually repeal first?
Prospects of the plan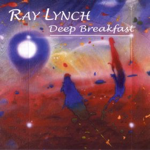 The Curmudgeon's Corner theme music is generously provided by Ray Lynch.
Our intro is "The Oh of Pleasure" (Amazon MP3 link)
Our outro is "Celestial Soda Pop" (Amazon MP3 link)
Both are from the album "Deep Breakfast" (iTunes link)
Please buy his music and support his GoFundMe.