On this week's Curmudgeon's Corner, Ivan and Sam talk about the aftermath of the Fire and Fury book, the possibilities for Oprah 2020, and the implications of the FusionGPS testimony. There is also a little bit about Sam going to the gym, and Ivan's travel plans. But wait you say, what about shithole countries, paid off porn stars, and false missile alerts? Yeah, this was recorded before all those hit. Maybe next week if nothing more exciting happens first. :-)
Click below to listen and subscribe!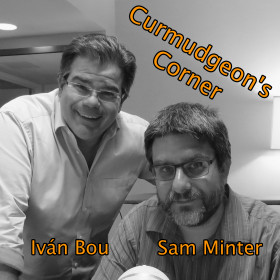 1-Click Subscribe in iTunes


View Podcast in iTunes


View Raw Podcast Feed


Download MP3 File


Follow the podcast on Facebook


Support us on Patreon
Show Details:
Recorded 2018-01-11
Length this week – 1:56:31
(0:03:00-0:22:19) But first
(0:23:28-0:53:58) Fire and Fury aftermath
(0:54:37-1:19:40) Oprah 2020
(1:20:25-1:56:11) FusionGPS testimony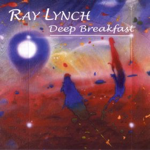 The Curmudgeon's Corner theme music is generously provided by Ray Lynch.
Our intro is "The Oh of Pleasure" (Amazon MP3 link)
Our outro is "Celestial Soda Pop" (Amazon MP3 link)
Both are from the album "Deep Breakfast" (iTunes link)
Please buy his music and support his GoFundMe.