This week on Curmudgeon's Corner, Sam and Ivan talk about a number of developments in the Trump-Russia world, including Trump's attempt to fire Mueller last year, the Dutch hacking the Russians, McCabe's retirement, Trump not agreeing to an interview, Gates possibly flipping, and more. Then on the eve of Release The Memo Day, a discussion of the expectations for the memo, the objections being raised, and the possible implications. Oh, and it is Ivan's birthday. Happy birthday Ivan!
Click below to listen and subscribe!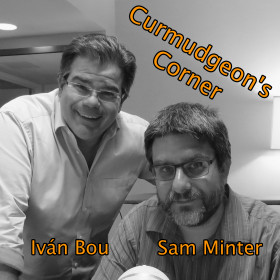 1-Click Subscribe in iTunes


View Podcast in iTunes


View Raw Podcast Feed


Download MP3 File


Follow the podcast on Facebook


Support us on Patreon
Show Details:
Recorded 2018-02-02
Length this week – 1:26:20
(0:00:15-0:12:33) But First

Ivan birthday
Show length
Agenda
Show schedule

(0:14:33-0:51:55)Trump Stuff

Things not getting attention
Trump tried to fire Mueller last year
Dutch hacking of Russian DNC hackers
McCabe retirement
Trump Russian sanctions announcement
Trump not agreeing to Mueller Interview
Gates flipping
Acceleration

(0:52:32-1:25:59) Release the memo

Expectations on what is in the memo
Objections to the memo
Who is the audience, what are the goals?
Republicans Attacking Republicans
Predictions
Trump Affairs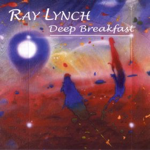 The Curmudgeon's Corner theme music is generously provided by Ray Lynch.
Our intro is "The Oh of Pleasure" (Amazon MP3 link)
Our outro is "Celestial Soda Pop" (Amazon MP3 link)
Both are from the album "Deep Breakfast" (iTunes link)
Please buy his music and support his GoFundMe.