On this week's Curmudgeon's Corner, Sam and Ivan's main topic is of course Judge Kavanaugh vs Dr. Ford and everything surrounding that controversy. In addition to that though, they cover new Apple stuff, a flashback to TV preacher scandals of the 80's, thoughts on the 1961 movie West Side Story, the 2013 book The End of the Suburbs, and more…
Click below to listen and subscribe!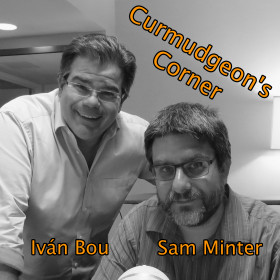 1-Click Subscribe in iTunes


View Podcast in iTunes


View Raw Podcast Feed


Download MP3 File


Follow the podcast on Facebook


Support us on Patreon
Show Details:
Recorded 2018-09-21
Length this week – 1:42:23
(0:02:17-0:32:14) But First

No yawns
Jones, Swaggart, and Roberts
Agenda
Movie: West Side Story (1961)
Book: The End of the Suburbs (2013)

(0:35:13-1:19:23) Kavanaugh and Ford

Allegations
The "if he did, so what?" defense
The "why did she wait so long?" defense
Other examples
Time pressure
The politics
Predictions

(1:20:43-1:42:03) Mini Lightning

Ivan: Trump declassifications
Sam: New Apple Stuff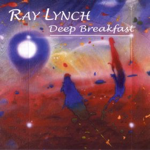 The Curmudgeon's Corner theme music is generously provided by Ray Lynch.
Our intro is "The Oh of Pleasure" (Amazon MP3 link)
Our outro is "Celestial Soda Pop" (Amazon MP3 link)
Both are from the album "Deep Breakfast" (iTunes link)
Please buy his music and support his GoFundMe.