On this week's Curmudgeon's Corner, Sam and Ivan do an all lightning round show. Twelve separate exciting subjects. These include… the newest Brexit developments, the Trump vs Acosta ruckus, the resistance to Pelosi as speaker, Trump's eventful visit to Europe, a book review by Sam, the Lion Air crash… and six more things. You didn't think they would all be in the summary did you? But they are all exciting. Really.
Click below to listen and subscribe!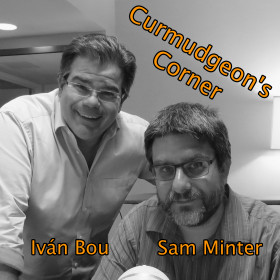 1-Click Subscribe in iTunes


View Podcast in iTunes


View Raw Podcast Feed


Download MP3 File


Follow the podcast on Facebook


Support us on Patreon
Show Details:
Recorded 2018-11-17
Length this week – 2:02:38
(0:00:20-0:40:40) Lightning #1

Ivan: Border Troops
Sam: Book: Hands-On Data Science and Python Machine Learning (2017)
Ivan: Trump in Europe
Sam: Heading to DC

(0:42:40-1:19:55) Lightning #2

Ivan: Assange
Sam: Puppy?
Ivan: Lion Air
Sam: Pelosi

(1:20:30-2:02:18) Lightning #3

Ivan: Brexit
Sam: Brazil
Ivan: Acosta
Sam: Avenatti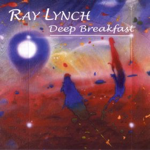 The Curmudgeon's Corner theme music is generously provided by Ray Lynch.
Our intro is "The Oh of Pleasure" (Amazon MP3 link)
Our outro is "Celestial Soda Pop" (Amazon MP3 link)
Both are from the album "Deep Breakfast" (iTunes link)
Please buy his music and support his GoFundMe.