This week on Curmudgeon's Corner, Sam and Ivan talk about the Baseball shooting in Virginia and the related issues about the tone of our political discourse these days. Of course they can't forget the Trump scandal developments of the week too. In between they squeeze in some talk about healthcare, Puerto Rican statehood, the great butter shortage, and a few other things. But most importantly, a very rare but special gift from Ivan. Tune in to hear what it is!
Click below to listen and subscribe!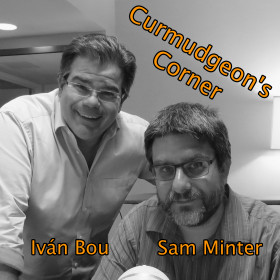 1-Click Subscribe in iTunes


View Podcast in iTunes


View Raw Podcast Feed


Download MP3 File


Follow the podcast on Facebook


Support us on Patreon
Show Details:
Recorded 2017-06-15
Length this week – 1:25:11
(0:00:15-0:32:27) But first

Agenda
Healthcare Own Goal?
Not visiting the White House
Puerto Rican statehood
iTunes U: Lord of the Rings I
Weekend Plans
But first at the but end?

(0:33:07-1:04:34) Baseball Shooting

Butter shortage
The shooting
Heated rhetoric
What do you do?
Partisan differences?
The Trump Wing vs Mainstream R's
Any changes?
Trump influence in Europe
Polling

(1:06:34-1:24:51) Trump Scandals

Obstruction investigation
Self inflicted wounds
Sleepy Ivan
Talking points
Sleepy Ivan 2
Expanding investigations
Attacking the investigators
Investigative duty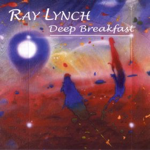 The Curmudgeon's Corner theme music is generously provided by Ray Lynch.
Our intro is "The Oh of Pleasure" (Amazon MP3 link)
Our outro is "Celestial Soda Pop" (Amazon MP3 link)
Both are from the album "Deep Breakfast" (iTunes link)
Please buy his music and support his GoFundMe.