This week on Curmudgeon's Corner, Sam and Ivan talk about the anniversary of the iPhone, using password managers, the travel ban, the healthcare bill, the newest Trump scandal news, and anti-Trump fake news. Oh, and also the Martian slave colony, and the fact that like the iPhone, this show is now ten years old too. Happy ten years to Curmudgeon's Corner!
Click below to listen and subscribe!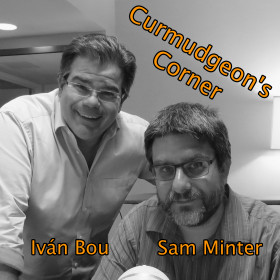 1-Click Subscribe in iTunes


View Podcast in iTunes


View Raw Podcast Feed


Download MP3 File


Follow the podcast on Facebook


Support us on Patreon
Show Details:
Recorded 2017-06-30
Length this week – 2:15:35
(00:01:37-0:21:30) But First

Ten years
Agenda
Leavenworth

(0:22:46-0:58:29) Tech

iPhone anniversary
Sam gets a password manager
New cyberattacks

(0:59:38-1:39:36) Policy
(1:40:15-2:15:15) Trump Scandals

Mars slave colony
Russian hackers to Smith to Flynn?
Anti-Trump fake news
Collusion not that bad?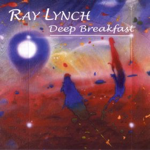 The Curmudgeon's Corner theme music is generously provided by Ray Lynch.
Our intro is "The Oh of Pleasure" (Amazon MP3 link)
Our outro is "Celestial Soda Pop" (Amazon MP3 link)
Both are from the album "Deep Breakfast" (iTunes link)
Please buy his music and support his GoFundMe.