On this week's Curmudgeon's Corner, Sam and Ivan talk about… things other than Trump! Amazing! Topic include the Senate healthcare bill, Philandro Castile, Charleena Lyles, Grenfell Tower, useless press briefings, escalation in Syria, the special elections in Georgia and South Carolina, layoffs at pollster.com, Uber, Sam's thoughts on recording candidate forums… and even some movies Ivan watched recently! A lot packed in this week… but relatively Trump light! OK, we couldn't avoid him entirely. But closer than we have come for awhile!
Click below to listen and subscribe!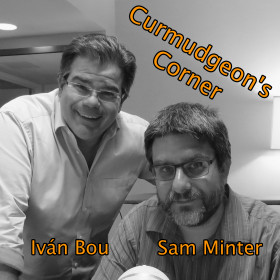 1-Click Subscribe in iTunes


View Podcast in iTunes


View Raw Podcast Feed


Download MP3 File


Follow the podcast on Facebook


Support us on Patreon
Show Details:
Recorded 2017-06-22
Length this week – 2:29:24
(0:00:15-0:34:25) But First

Paper
Agenda
Overshadowed
Forum adventures
Ivan movie: Interstellar
Alex interlude
Ivan movie: Sully

(0:35:40-1:04:51) But Second

Leaks on the Senate healthcare bill
Will they get 50 votes?
Healthcare cost drivers
Repeal or tweak?
Cynical ploys

(1:06:34-1:34:04) But Third

Philando Castile verdict
Charleena Lyles shooting
Grenfell Tower fire
Dealing with emergencies

(1:35:24-1:56:40) But Fourth

Useless Spicer briefings
Critical press, not stenographers
Spicy's future
Syrian drones and planes

(1:57:19-2:29:04) But Fifth

Special election spin
Pollster.com layoffs
Approval ratings
Polling accuracy
Uber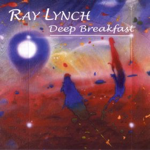 The Curmudgeon's Corner theme music is generously provided by Ray Lynch.
Our intro is "The Oh of Pleasure" (Amazon MP3 link)
Our outro is "Celestial Soda Pop" (Amazon MP3 link)
Both are from the album "Deep Breakfast" (iTunes link)
Please buy his music and support his GoFundMe.