This week on Curmudgeon's Corner Ivan makes his triumphant return, once again joining Sam to talk about the issues of the day. The main topics this time: The healthcare debacle, the future Republican agenda, and the Gorsuch confirmation process. Rounding it out, a little discussion of the intersection of politics and ideology, fiscal responsibility, and Sam discusses a book he read. Fun stuff!
Click below to listen and subscribe!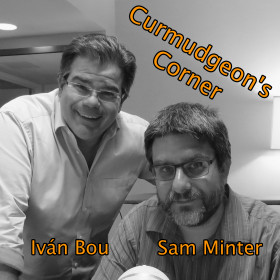 1-Click Subscribe in iTunes


View Podcast in iTunes


View Raw Podcast Feed


Download MP3 File


Follow the podcast on Facebook


Support us on Patreon
Show Details:
Recorded 2017-03-29
Length this week – 1:44:02
(0:00:10-0:24:08) But First
(0:25:50-0:50:18) Healthcare Debacle
(0:51:38-1:29:01) The Republican Agenda
(1:30:04-1:43:42) Gorsuch Confirmation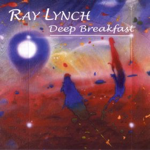 The Curmudgeon's Corner theme music is generously provided by Ray Lynch.
Our intro is "The Oh of Pleasure" (Amazon MP3 link)
Our outro is "Celestial Soda Pop" (Amazon MP3 link)
Both are from the album "Deep Breakfast" (iTunes link)
Please buy his music and support his GoFundMe.