On this week's Curmudgeon's Corner Ivan is back, joining Sam to talk about the issues of the day. On the agenda… Russia, Russia, Russia… for some reason Russia keeps coming up when we talk about Trump. Also, the disfunction and incompetence in the Trump administration have been on display again, and they spend some time talking about the ramifications to Trump and the rest of the Republicans. And they celebrate an anniversary… sorta! Oh, yeah, and Ivan's voice was going, so he sounds like a frog. Enjoy!
Click below to listen and subscribe!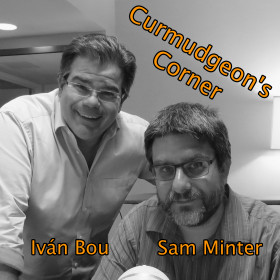 1-Click Subscribe in iTunes


View Podcast in iTunes


View Raw Podcast Feed


Download MP3 File


Follow the podcast on Facebook


Support us on Patreon
Show Details:
Recorded 2017-02-18
Length this week – 2:09:09
(0:00:00-0:08:13) Retrospective
(0:08:30-0:23:36) But First

Sick Ivan
GPS Mishap
Milestone

(0:24:51-1:08:05) Russia Russia Russia

Mike Flynn
Broader Russia contacts
The craziest conspiracy theories
Trump approach to Russia

(1:09:25-2:08:50) Incompetence

List of fails
Agenda stalled
Republican tradeoffs
What if Trump was liberal?
Weak ineffective Trump?
25th Amendment math
Trump pool
Unhinged presser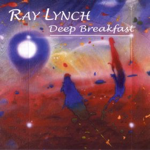 The Curmudgeon's Corner theme music is generously provided by Ray Lynch.
Our intro is "The Oh of Pleasure" (Amazon MP3 link)
Our outro is "Celestial Soda Pop" (Amazon MP3 link)
Both are from the album "Deep Breakfast" (iTunes link)
Please buy his music and support his GoFundMe.