On this week's Curmudgeon's Corner, guest host Brandy joins Sam to talk about this week's news. The main topics for the week are of course the events in Charlottesville, everybody's reactions to Charlottesville, the reactions to the reactions to Charlottesville, and the debate over Nazis and free speech. In addition, they also discuss Bannon's departure, what that means to the administration, if we're heading toward an invocation of the 25th amendment, Bannon's "war"… and if the left should double down on their base or try to reach the Obama voters who flipped to Trump in 2016… and a few other things too.
Click below to listen and subscribe!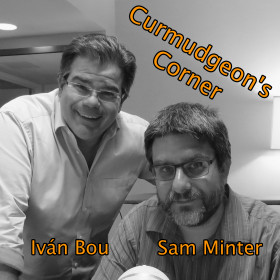 1-Click Subscribe in iTunes


View Podcast in iTunes


View Raw Podcast Feed


Download MP3 File


Follow the podcast on Facebook


Support us on Patreon
Show Details:
Recorded 2017-08-19
Length this week – 2:26:15
(0:00:17-0:20:30) But First

Agenda
Intro to Brandy
Base vs Middle
Why Fire District?

(0:21:15-1:14:42) Charlottesville

What happened?
Why is this different?
Motivating resistance
Has Trump done damage?
Trump's reactions
Trump racist himself?
Why is anyone surprised?
Trump vs Pence
What can R's do?
What's next?
Provoking violence

(1:15:48-2:03:00) Free Speech and Nazis

Disclaimer
Why Charlottesville isn't a good example
Sam and Ivan conversation
Sam gets extreme on free speech
What about politicians and war?
Who gets to decide?
Judging entire groups
Actual speech vs symbols and code words
What about private speech, newspapers, websites?
Limits on government
How big is the threat?
Old doesn't mean good

(2:04:08-2:25:55) Bannon Out

Chaos or Improvement?
Kelly in control?
Trump and his Staff
Controlling Trump
25th Amendment
Bannon declaring war
Everything messy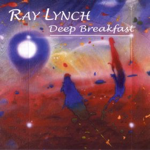 The Curmudgeon's Corner theme music is generously provided by Ray Lynch.
Our intro is "The Oh of Pleasure" (Amazon MP3 link)
Our outro is "Celestial Soda Pop" (Amazon MP3 link)
Both are from the album "Deep Breakfast" (iTunes link)
Please buy his music and support his GoFundMe.