941 pictures for the month. First cut got it to 45 pictures. Second cut got it to 27. So then I added some others to get 33. Then one last cut down to 31. :-)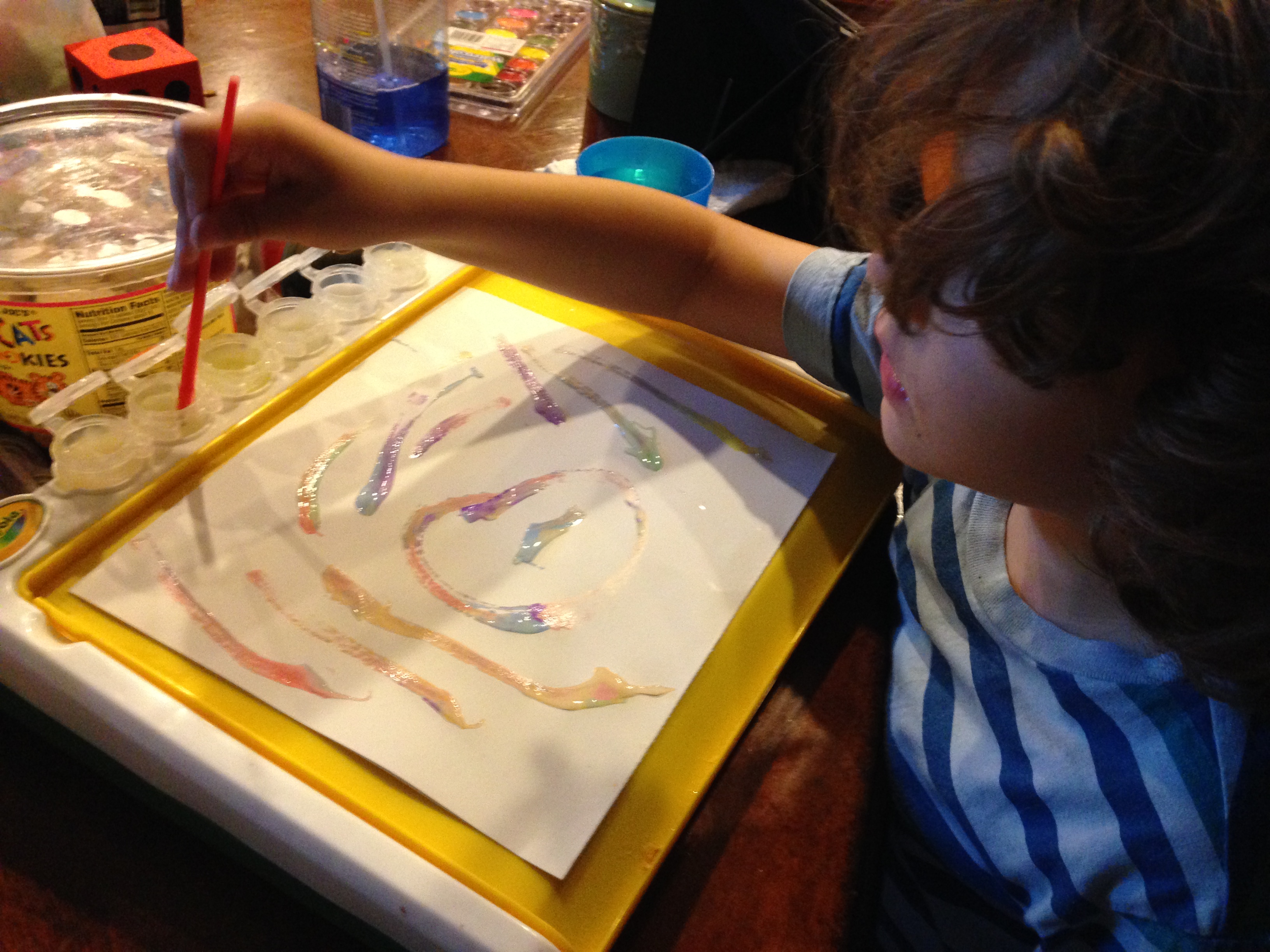 2014-10-03 01:21 UTC – Alex still "arting" whenever he gets the chance. This is a nice swirly one.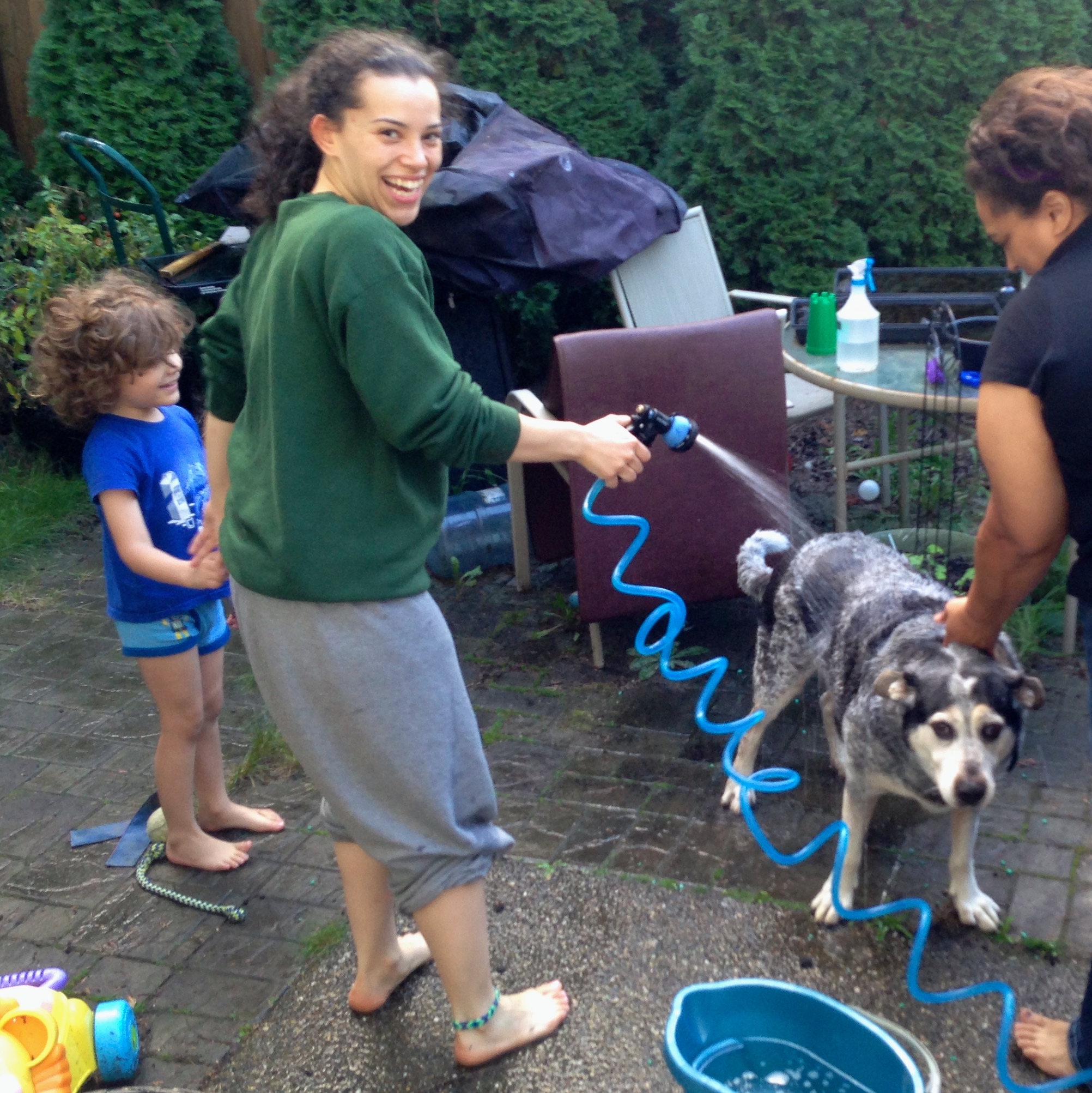 2014-10-05 00:23 UTC – Roscoe REALLY needed a bath.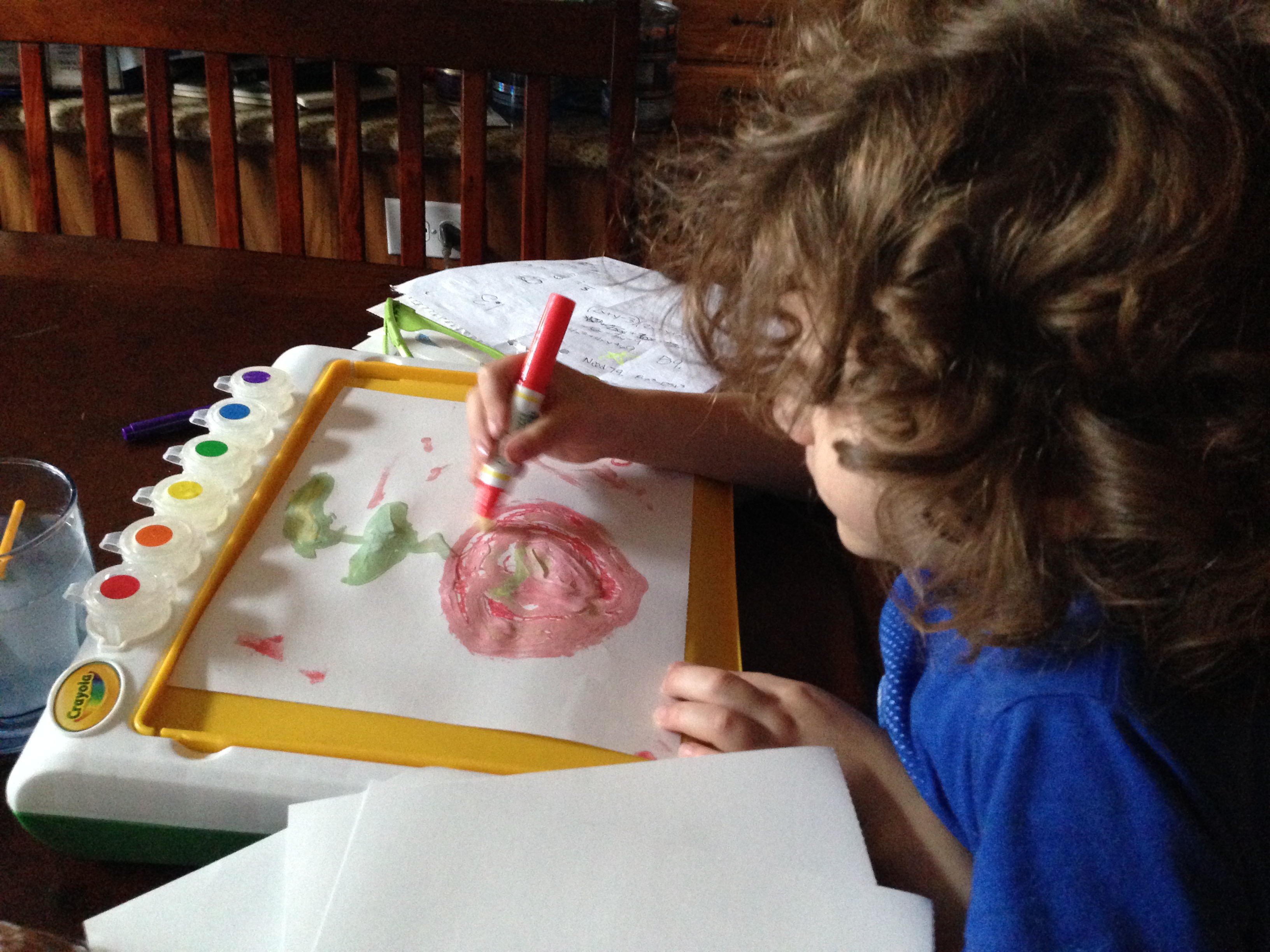 2014-10-05 23:59 UTC – More art. This time something more realistic. It is a plant growing out of a pot.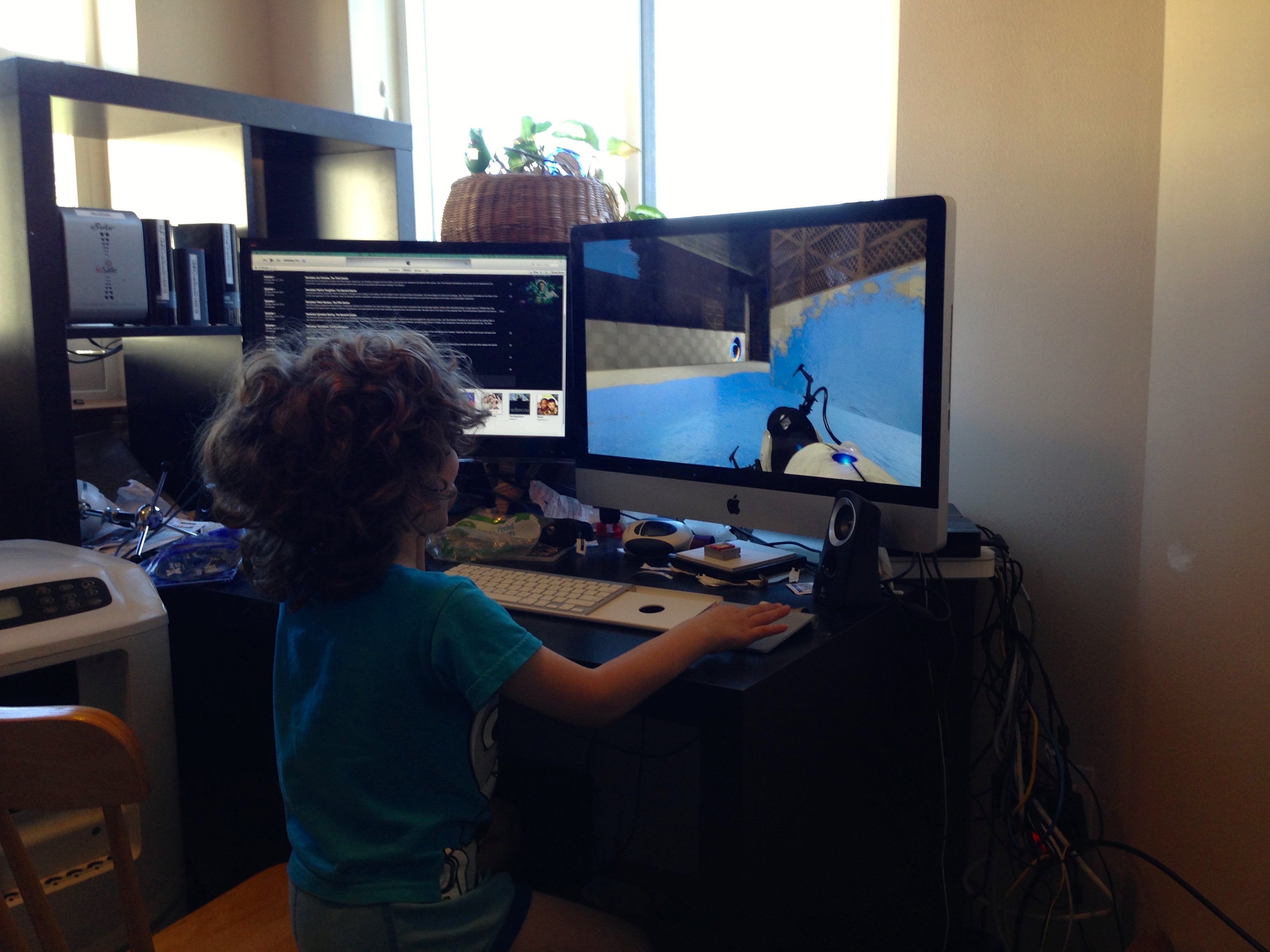 2014-10-06 20:15 UTC – October was also a big comeback month for Portal and Portal 2. Alex had taken a break from them for a few months, but spent MANY hours on them this month!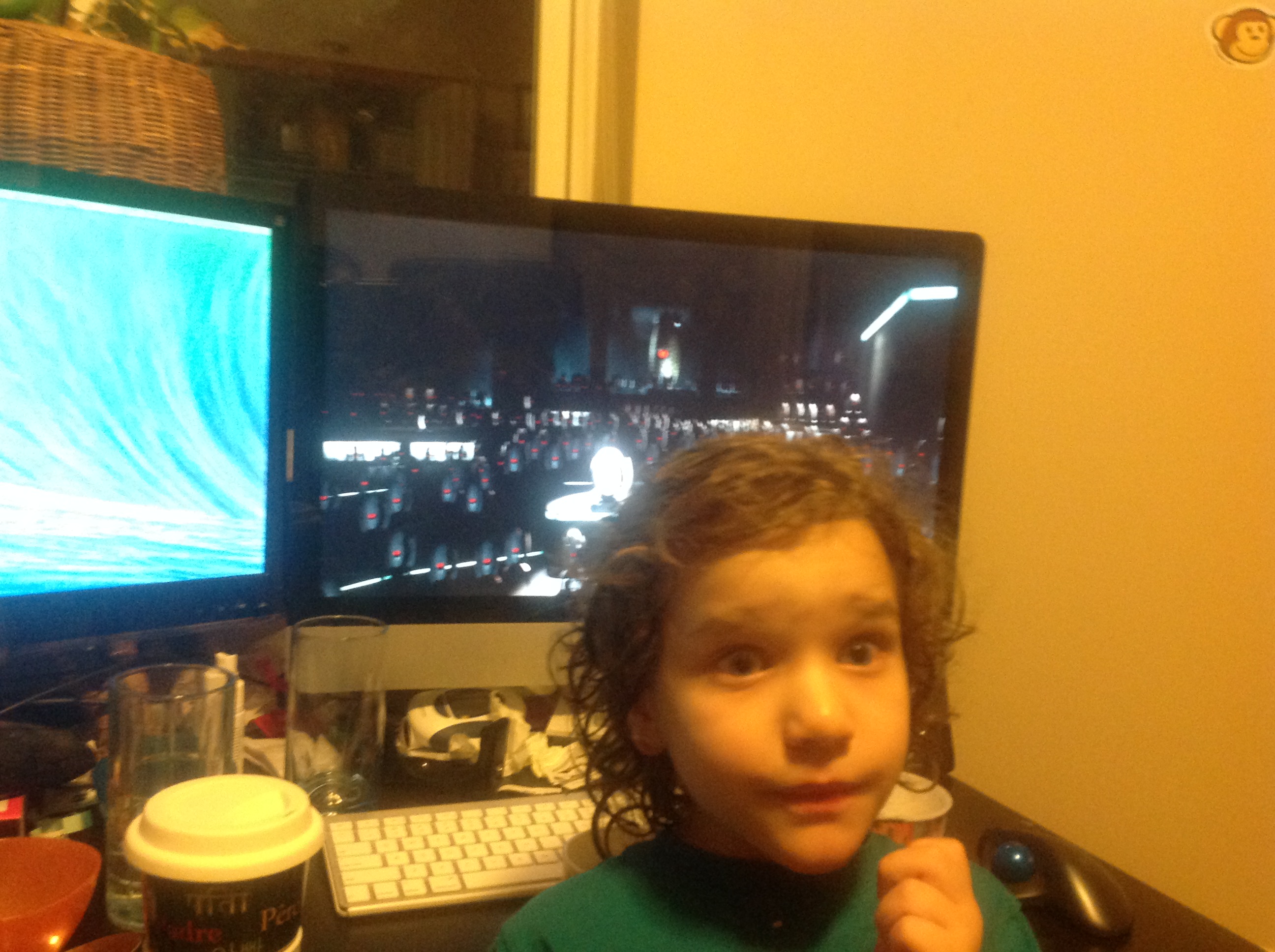 2014-10-10 02:46 UTC – We played through both Portal and Portal 2 from start to finish. In both cases Alex did most of the early levels, then handed it over to me. This is right as we finished up Portal 2 and the turrets were singing.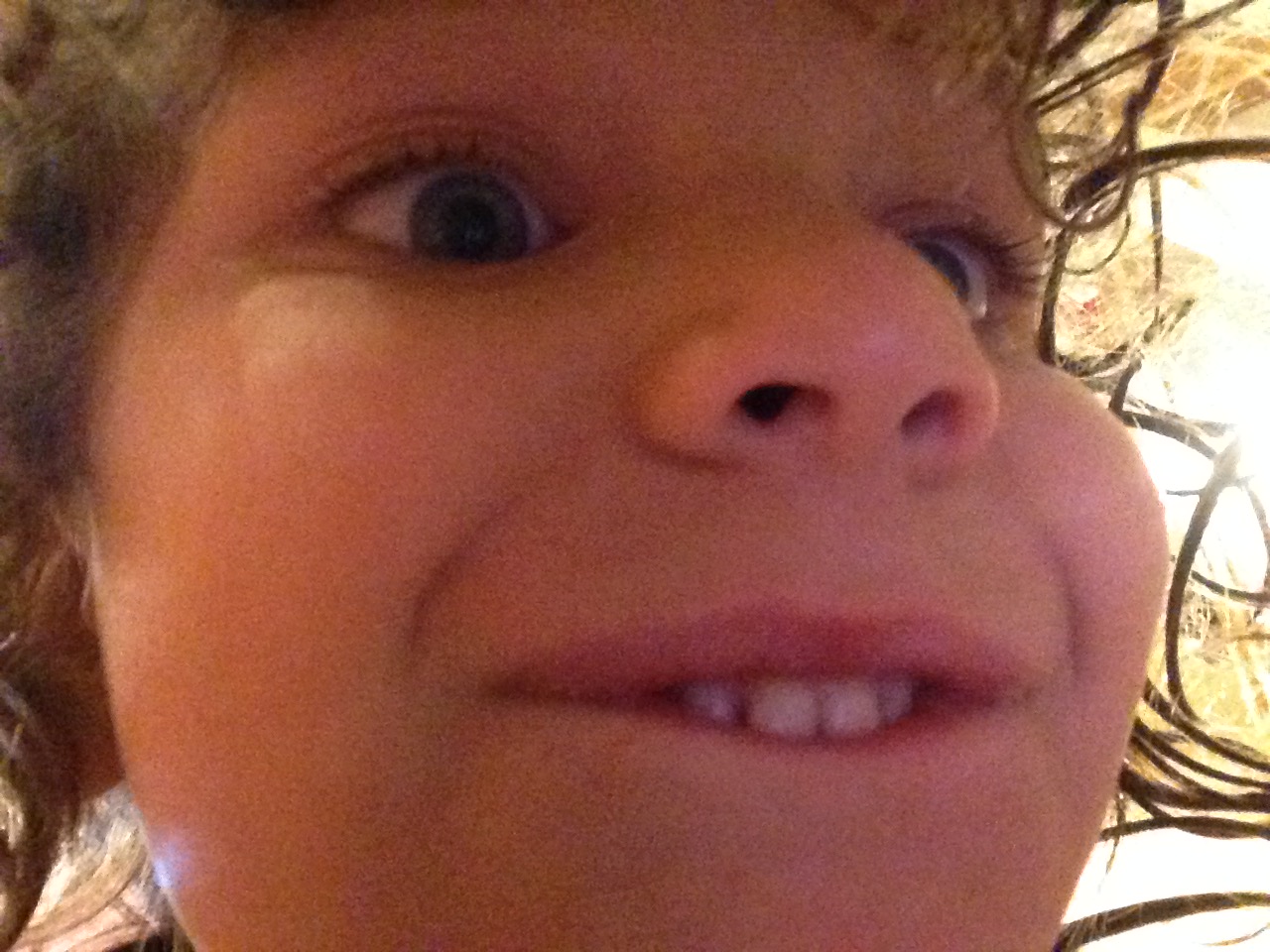 2014-10-11 03:12 UTC – Alex took my phone and took a bunch of pictures of himself and of his trains. This was the best of the bunch.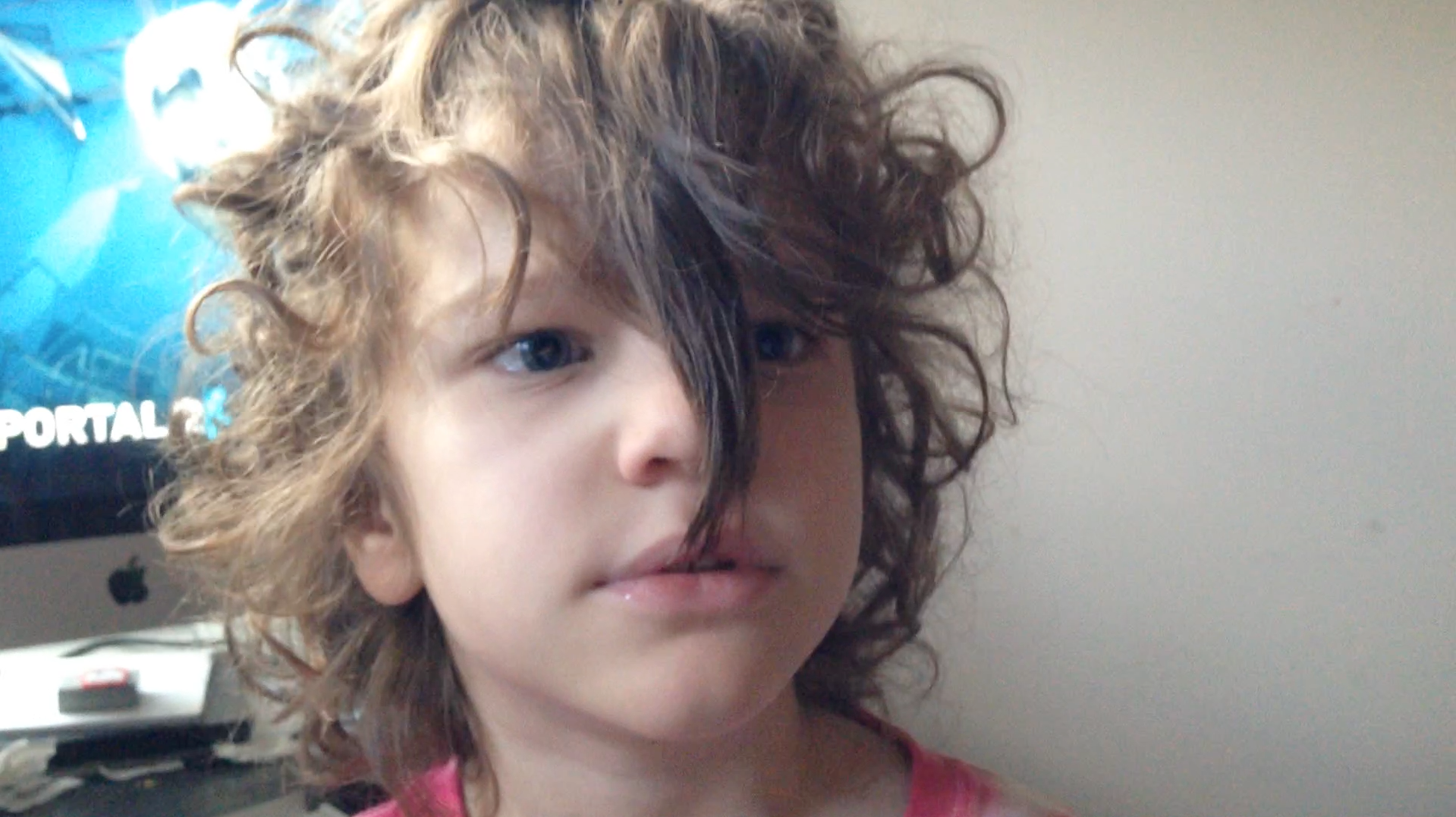 2014-10-11 15:38 UTC – It is important to Alex that his hair reaches his mouth.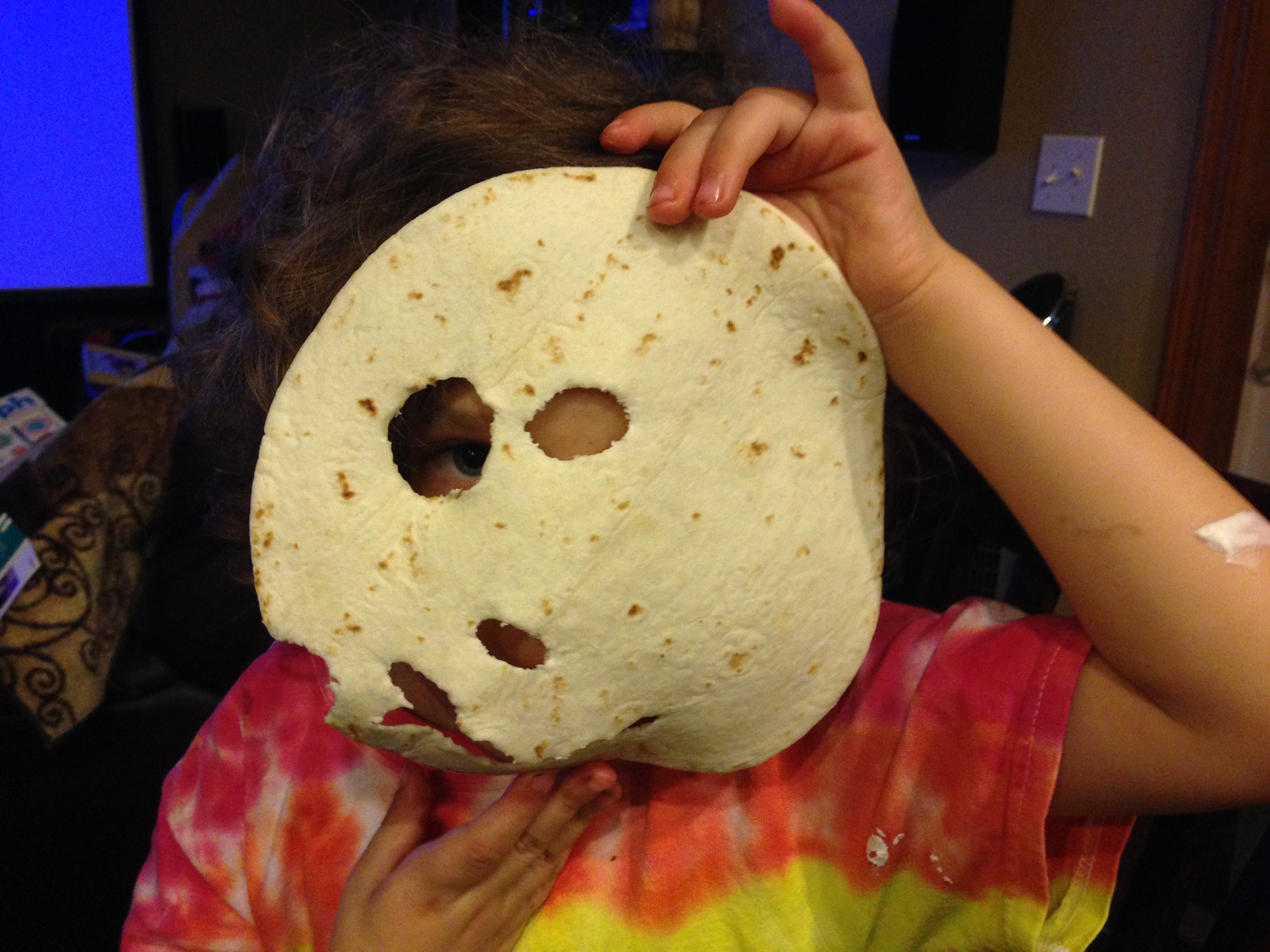 2014-10-12 04:17 UTC – Tortilla Face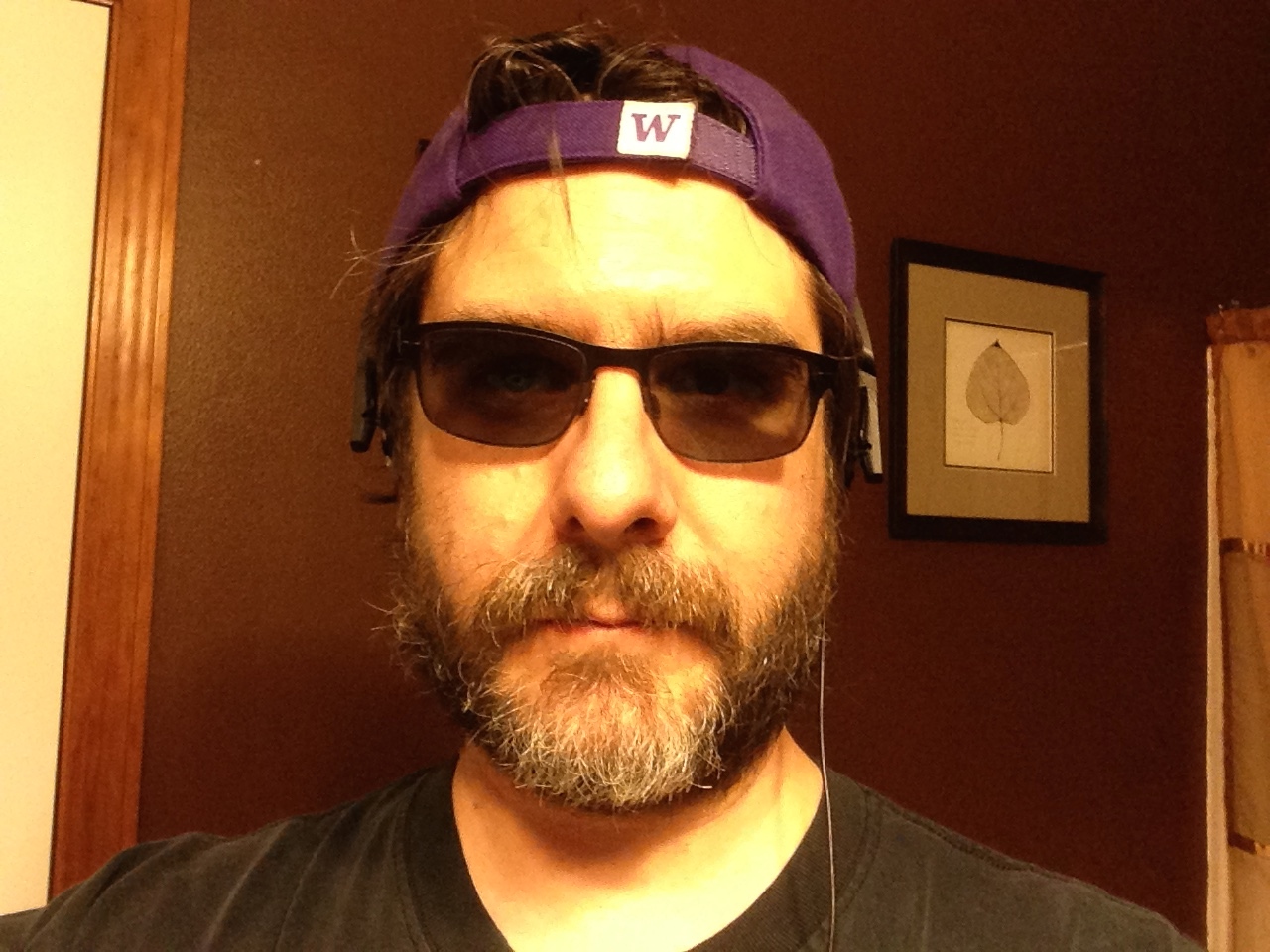 2014-10-13 19:56 UTC – Hat Head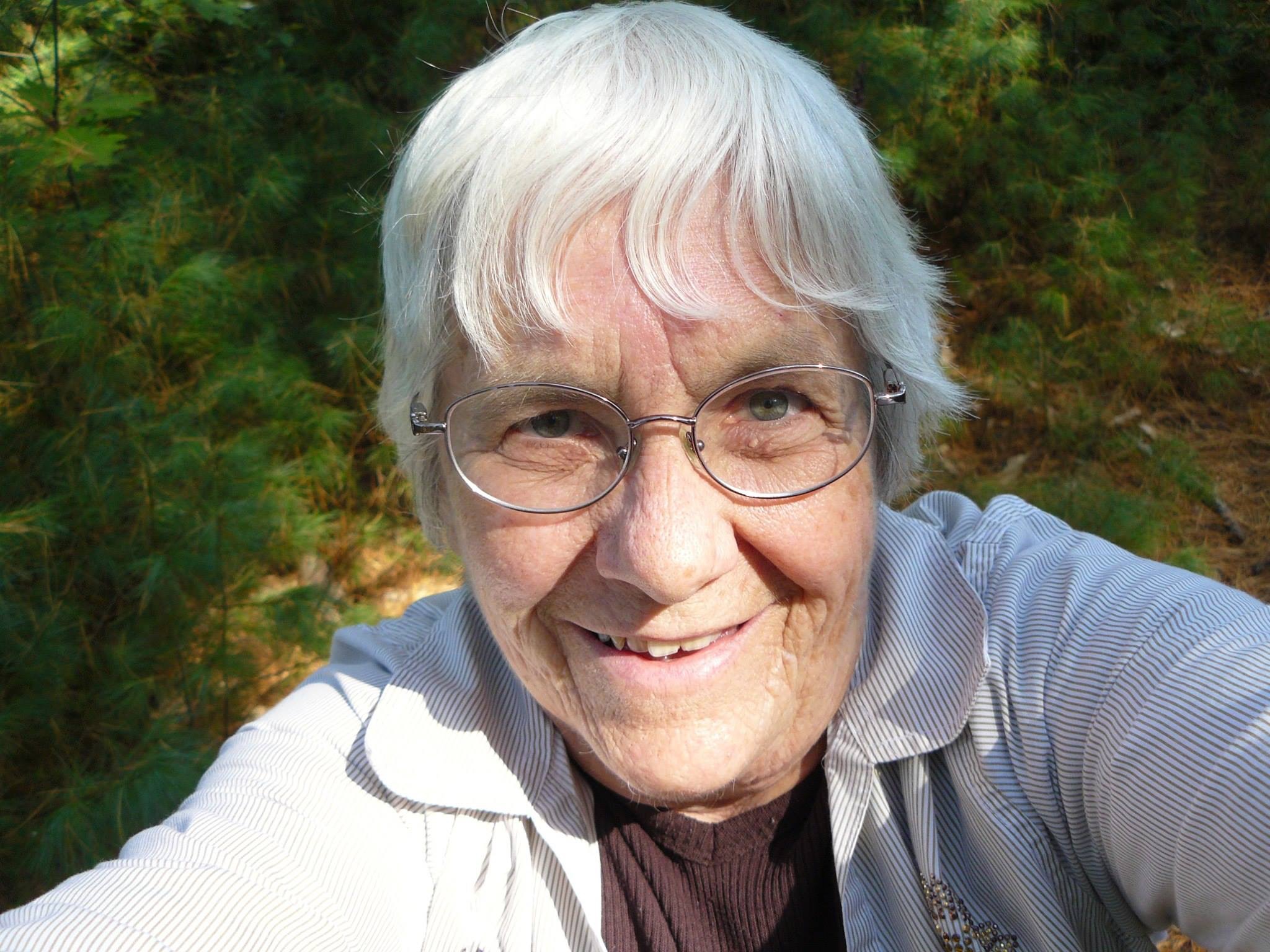 2014-10-14 05:11 UTC (picture by my mom, time is when I got a copy of this, not when it was taken) – Mom Selfie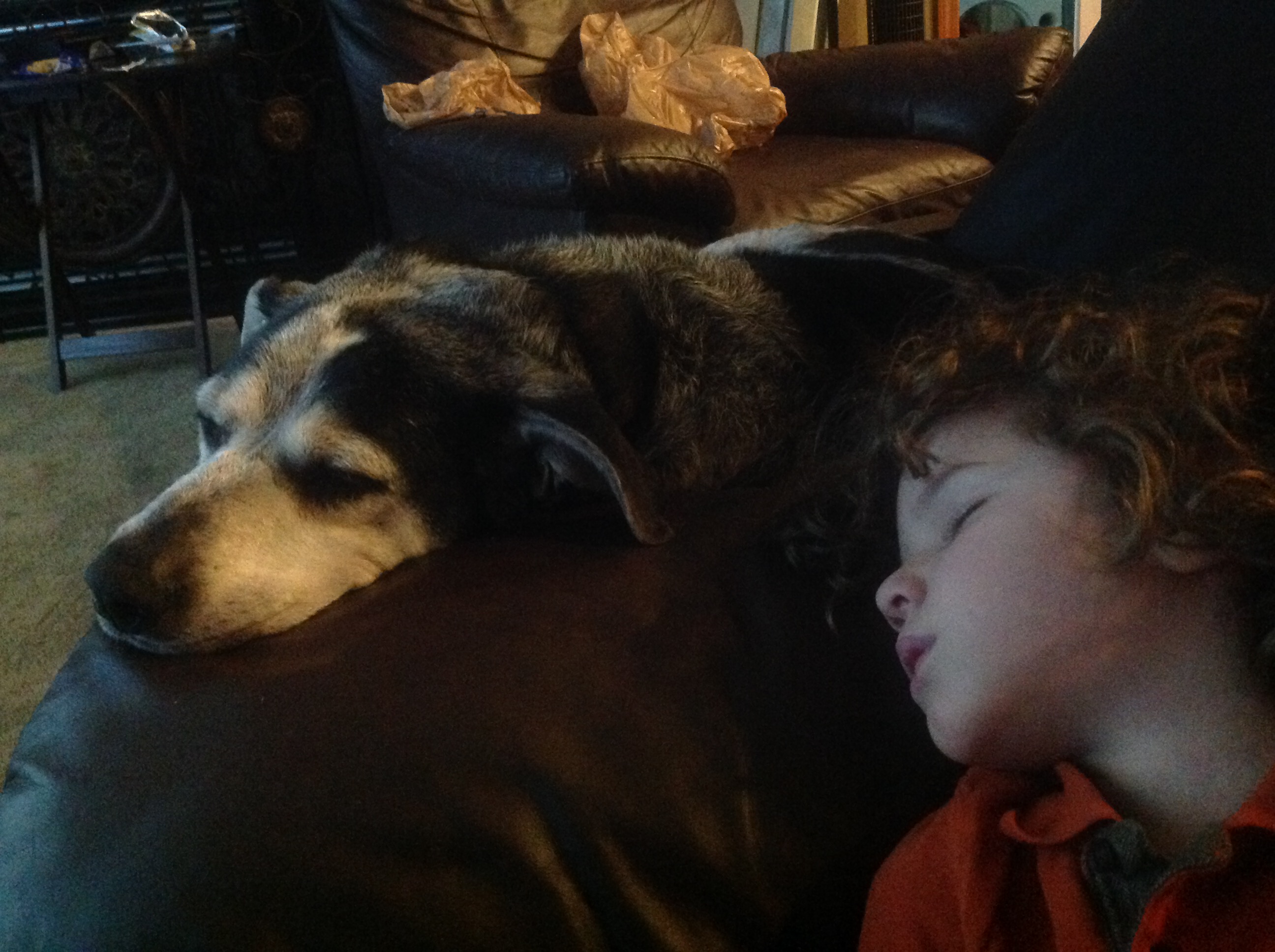 2014-10-14 06:39 UTC – The boys sleeping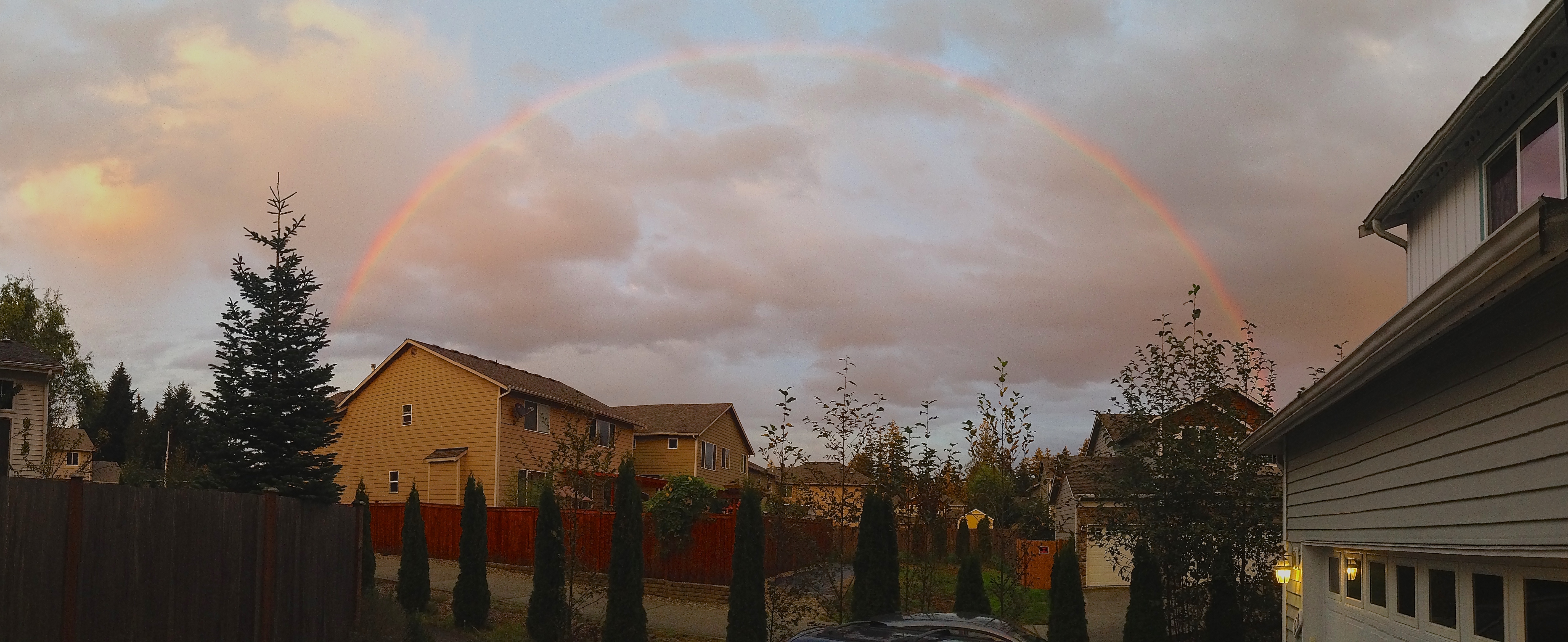 2014-10-15 01:08 UTC – Rainbow from our front porch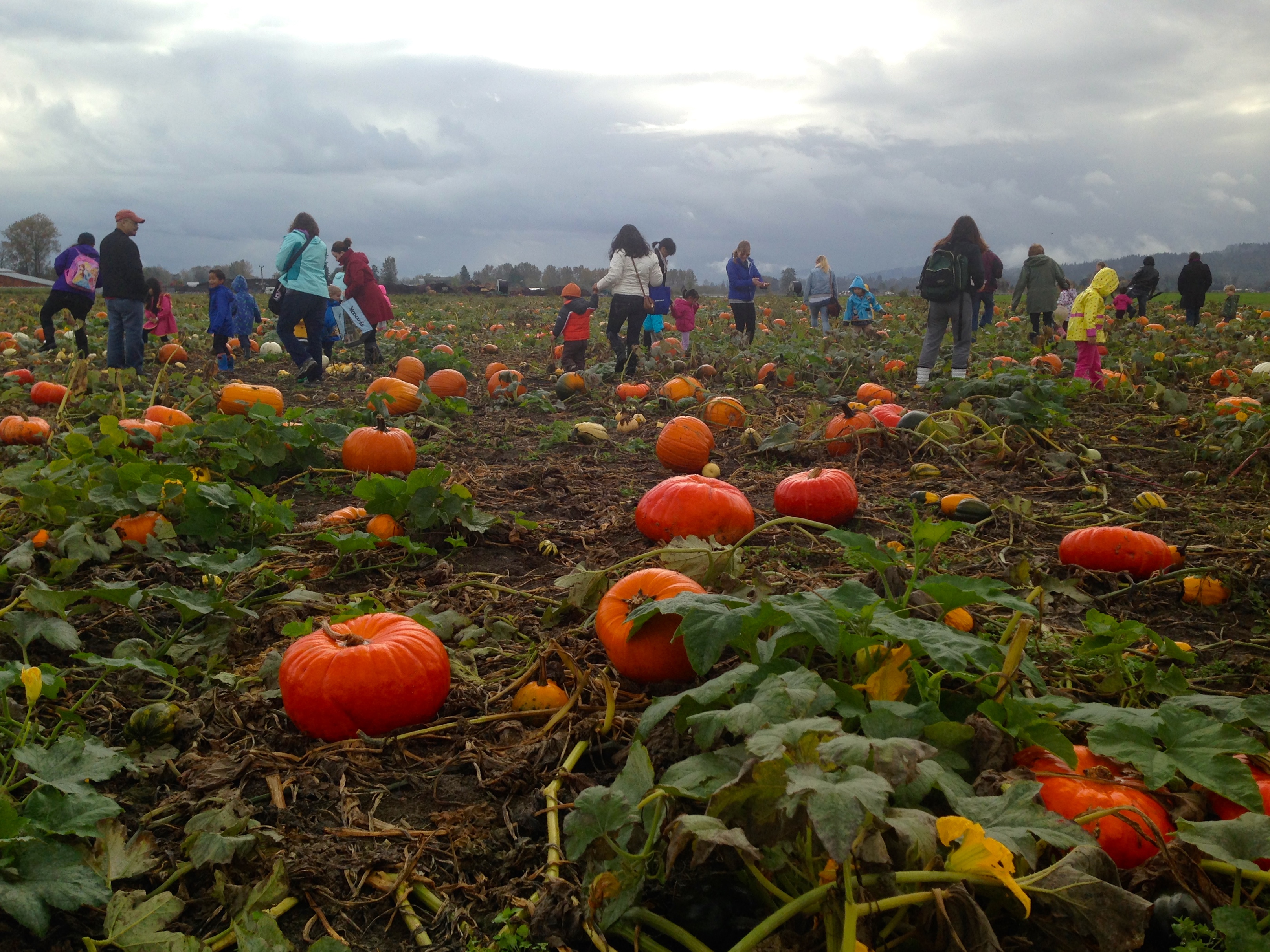 2014-10-15 16:52 UTC – Pumpkin Patch Field Trip!
2014-10-15 16:53 UTC – A friend from school leads Alex to the good pumpkins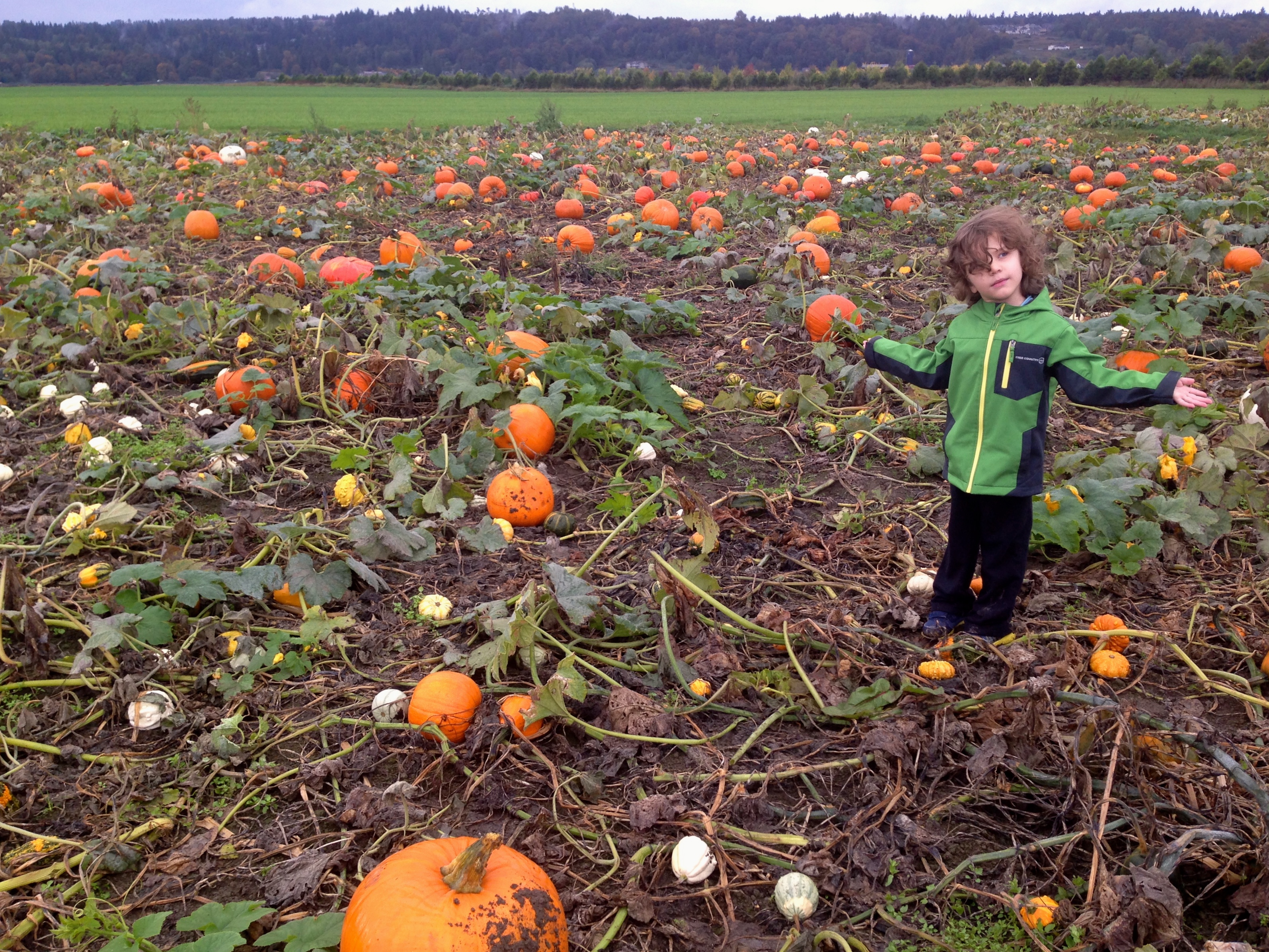 2014-10-15 17:01 UTC – Alex didn't want to pick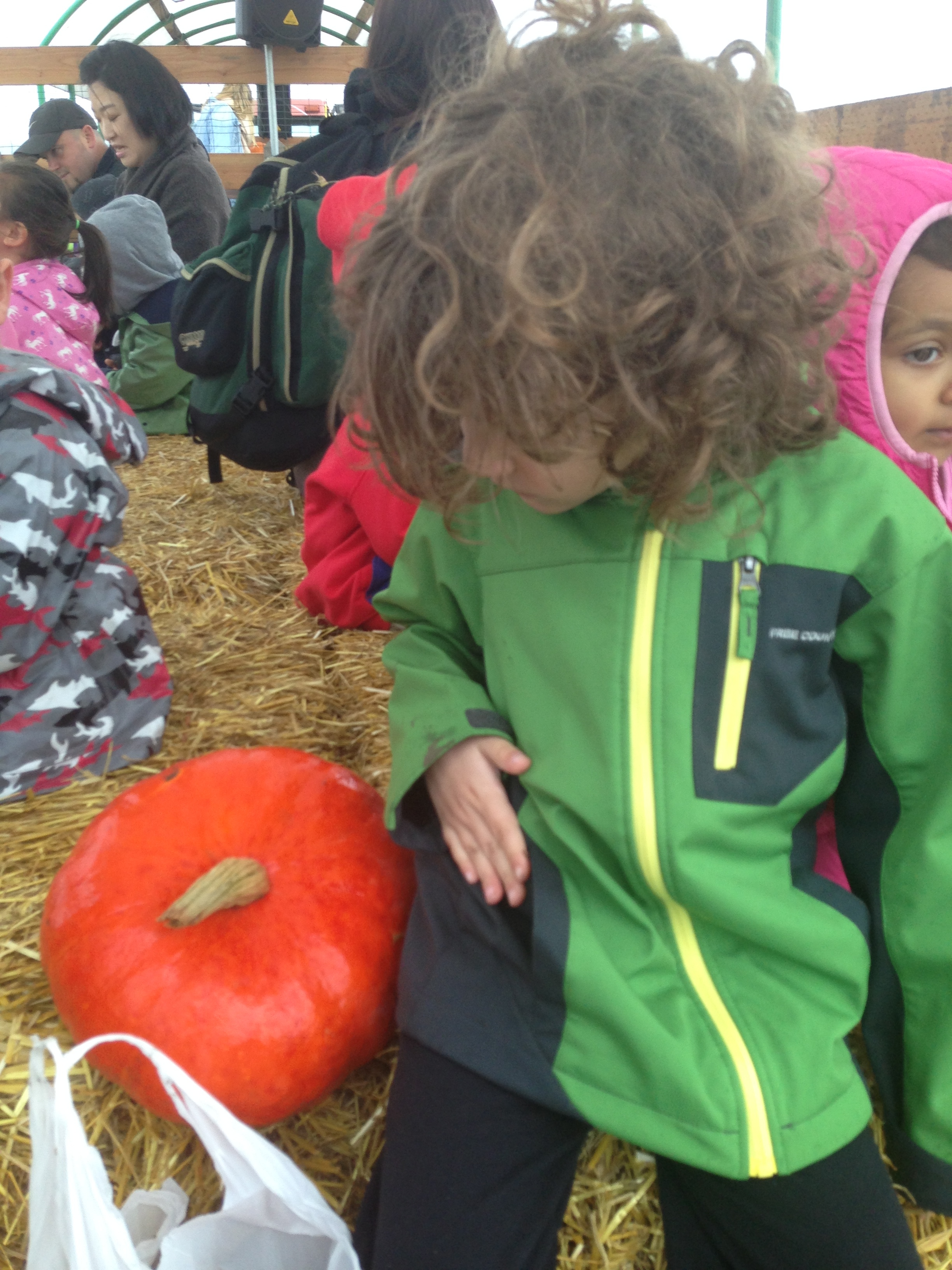 2014-10-15 17:10 UTC – So we helped pick one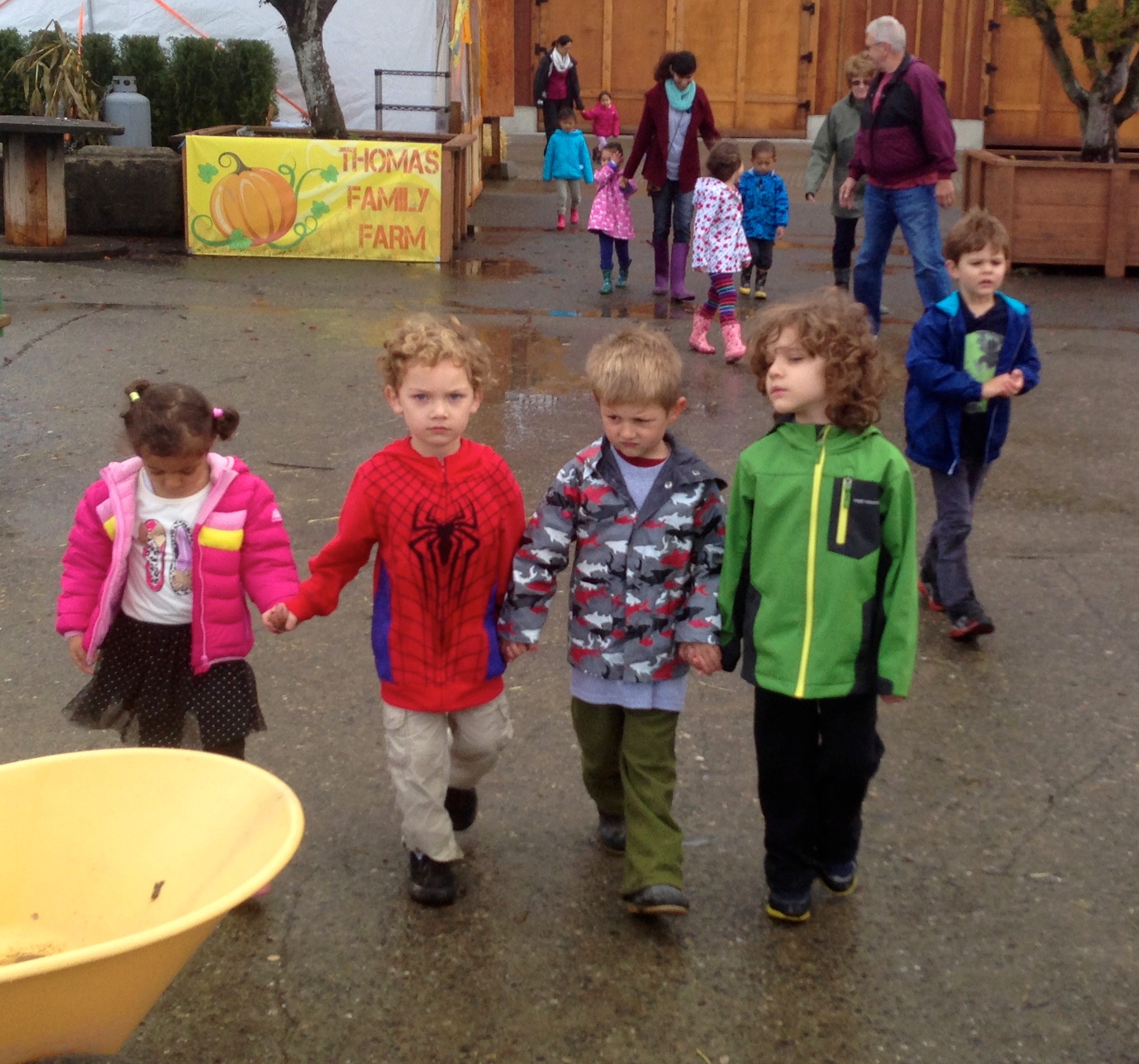 2014-10-15 17:59 UTC – Here's the crew that came in our car as we were leaving. They look thrilled, don't they?
2014-10-18 21:35 UTC – We had been talking about how he needed a haircut, so Alex started doing it himself. We caught him after just one cut though. Amy had to take pictures.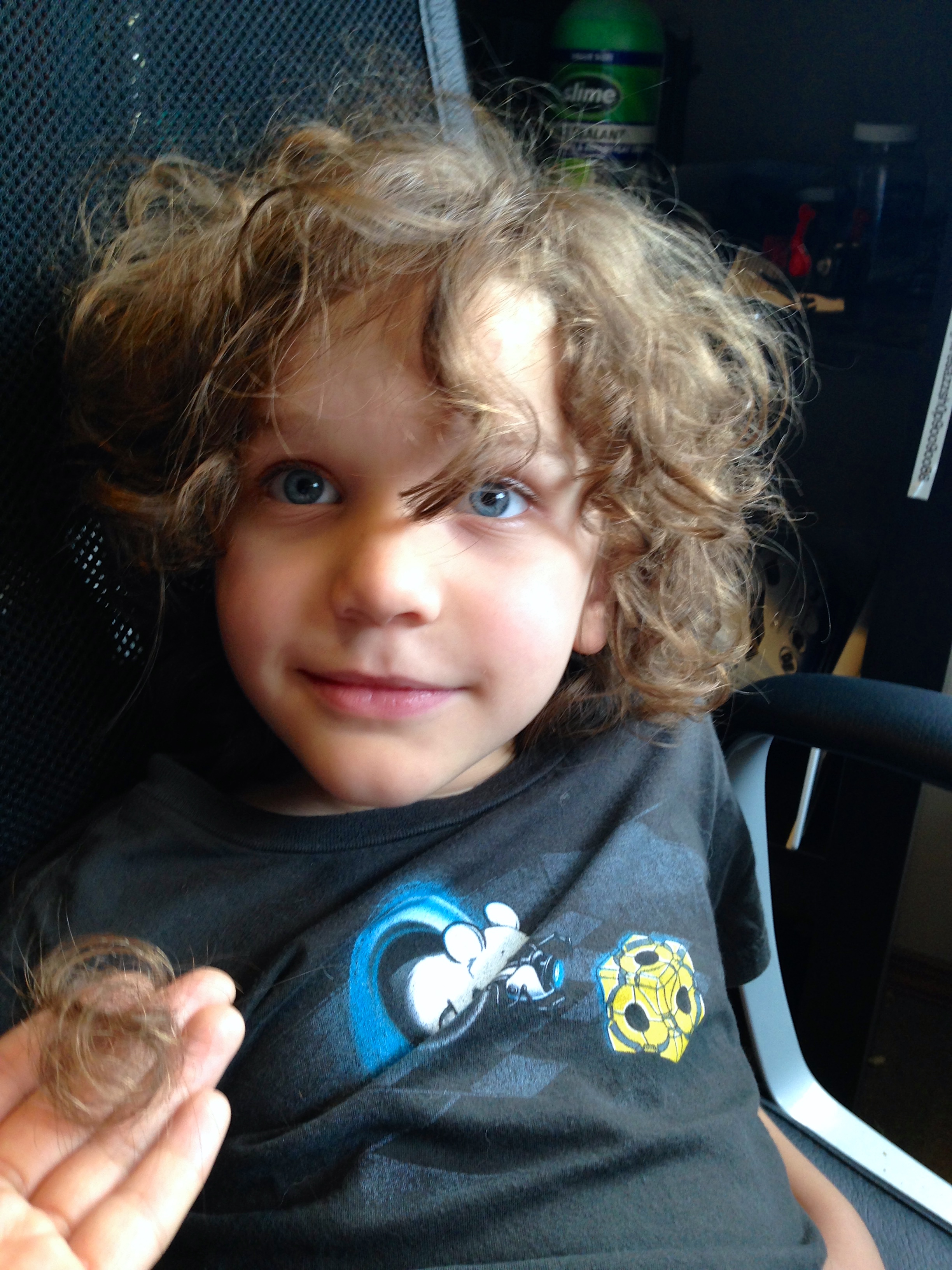 2014-10-18 21:35 UTC (picture by Amy) – One of Amy's pictures of Alex and the hair he cut off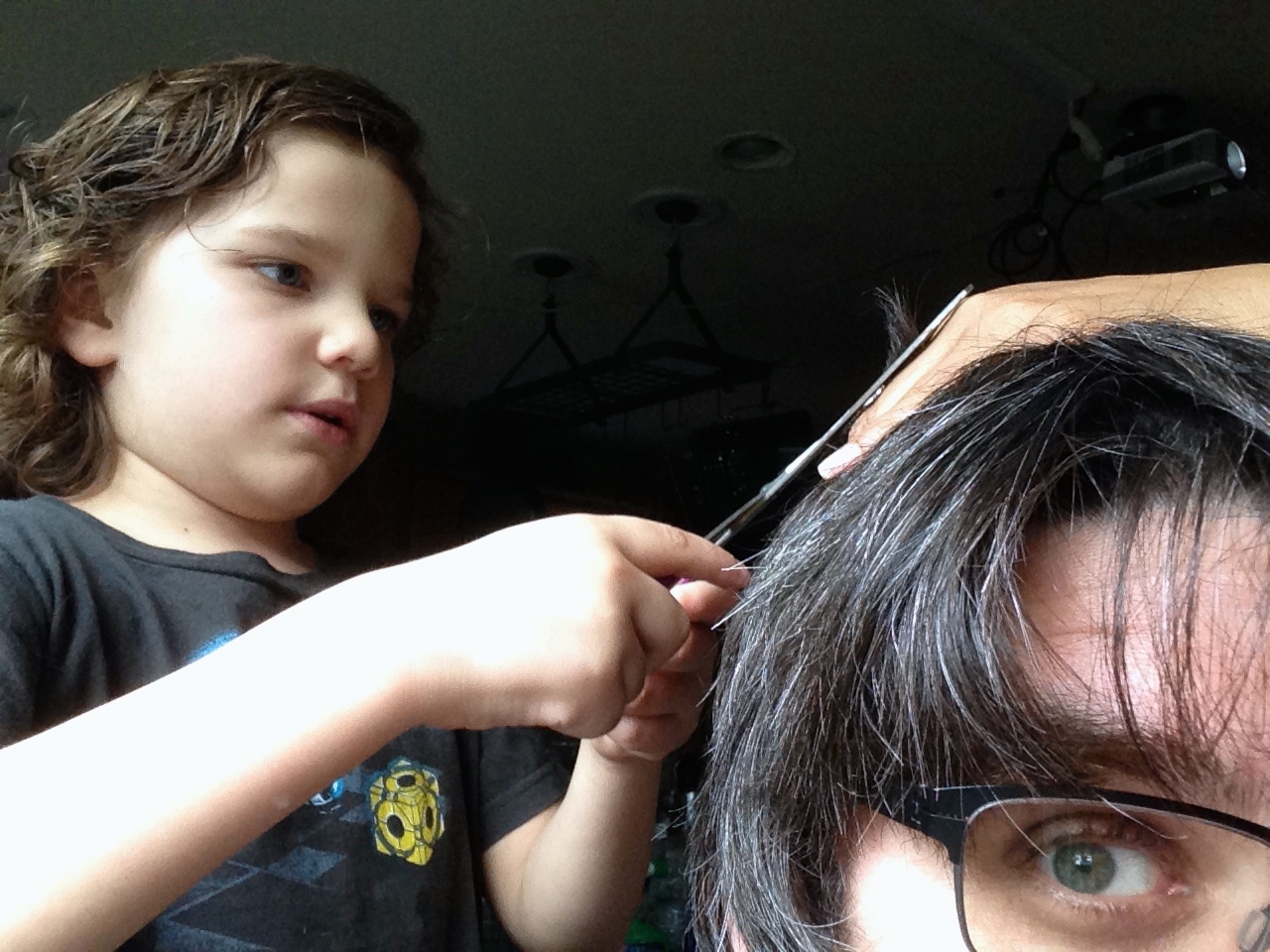 2014-10-18 22:18 UTC – Of course, after that, Alex had to cut my hair too.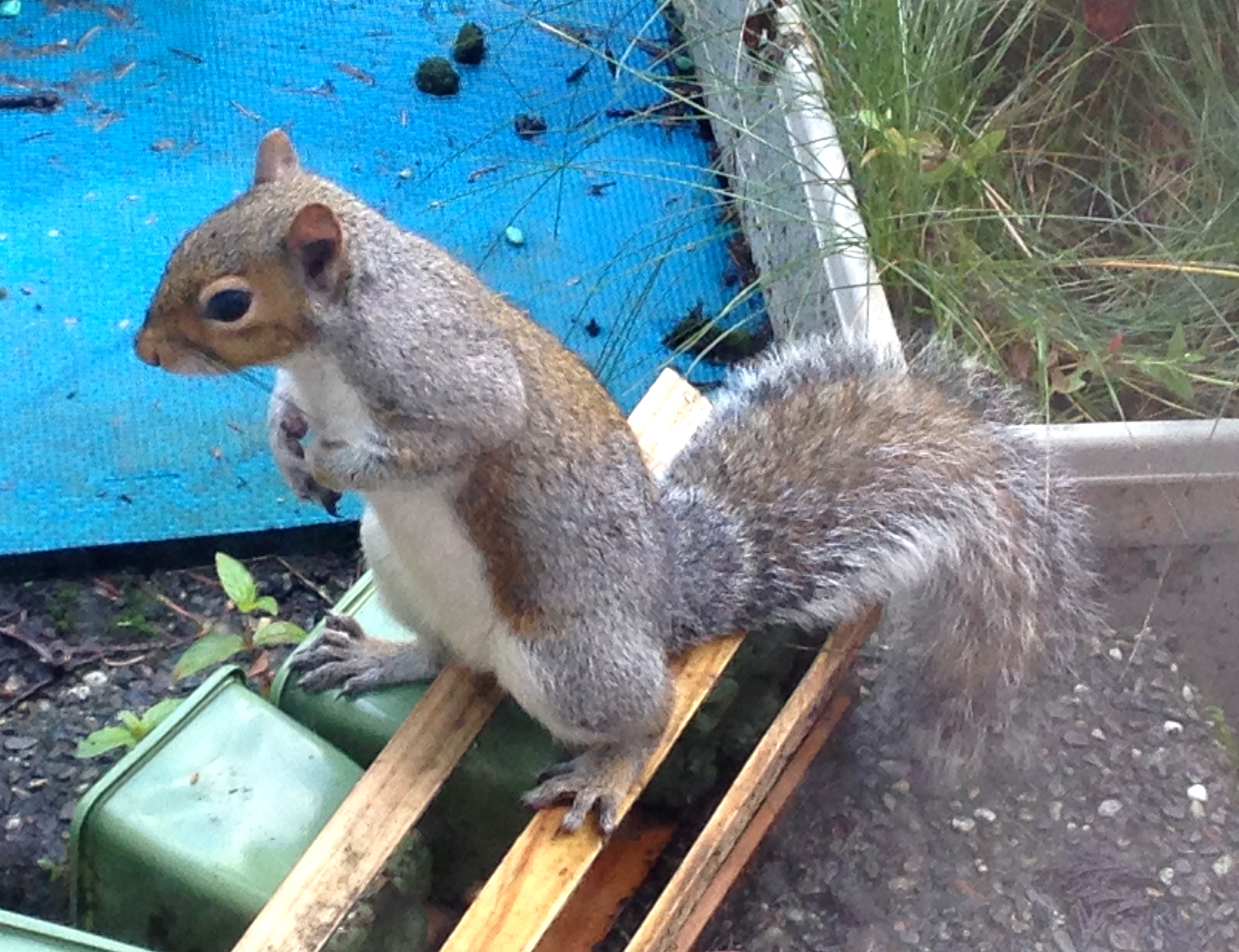 2014-10-19 17:55 UTC (picture by Amy) – A squirrel came to visit our back patio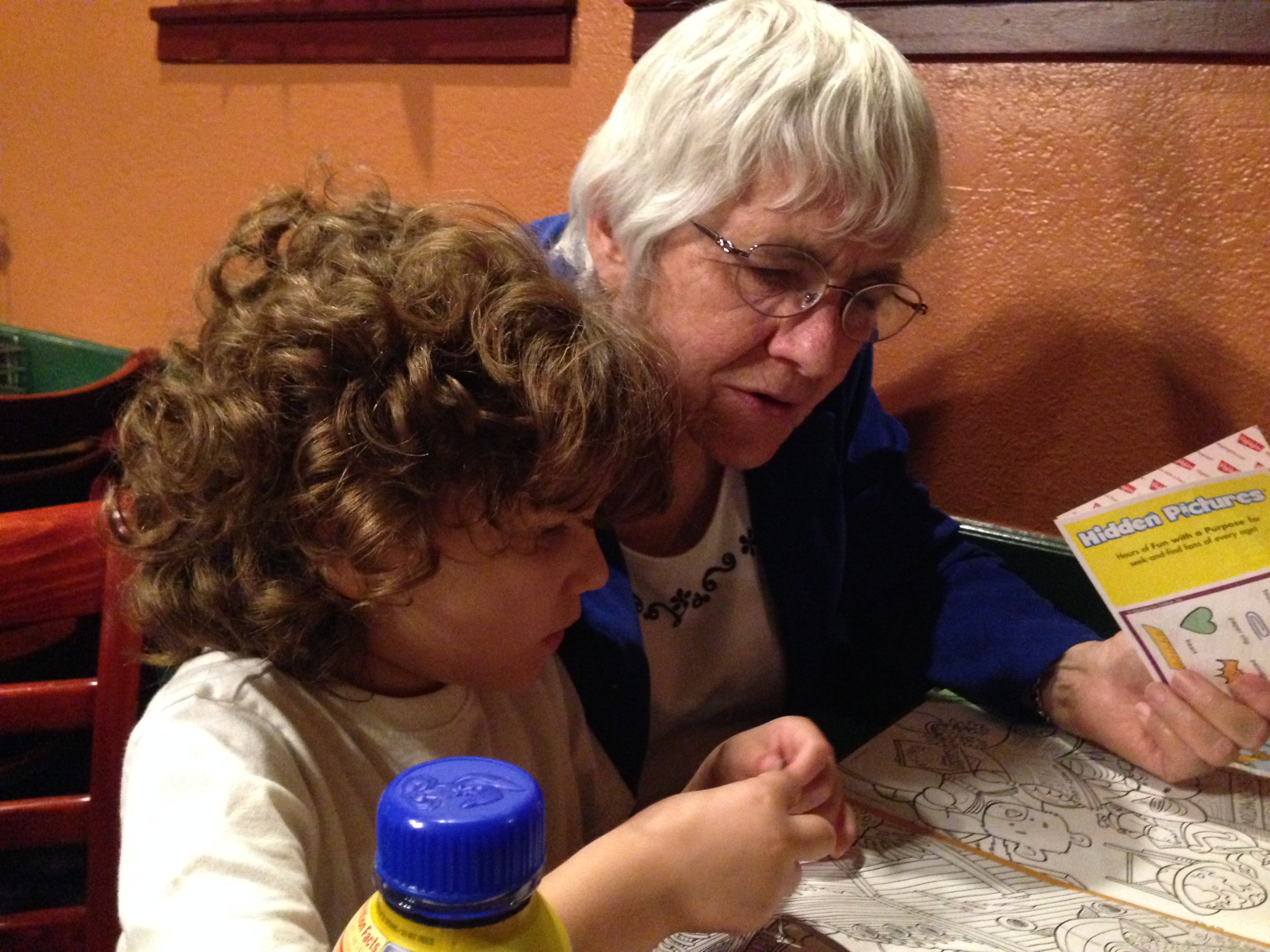 2014-10-20 02:02 UTC – My mom and Alex work together on an activity book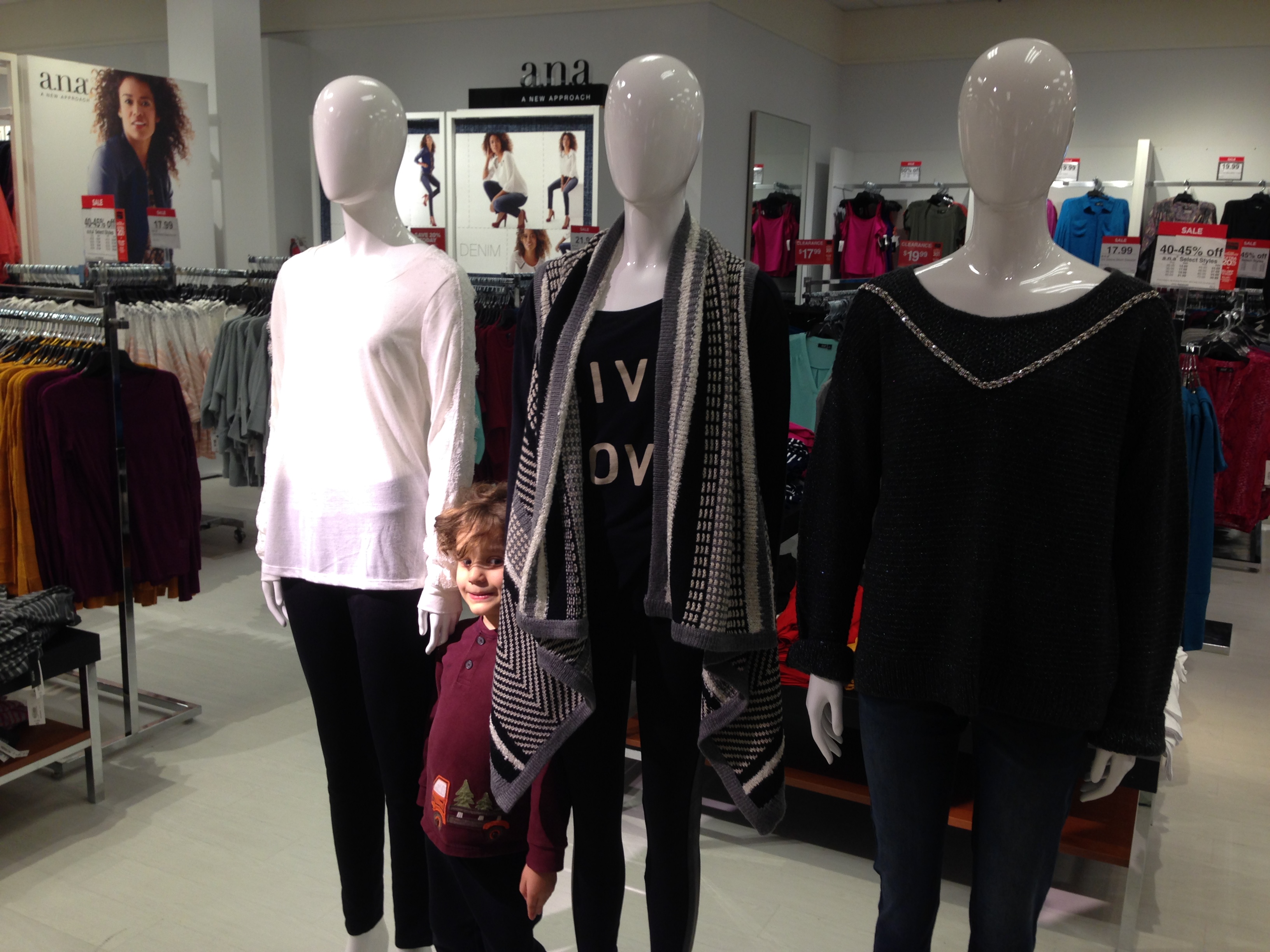 2014-10-21 01:24 UTC – If you look REALLY carefully, you might find Alex hiding from us at the store. Hint: Look closely at the four manikins, one of them might not be the same as the others.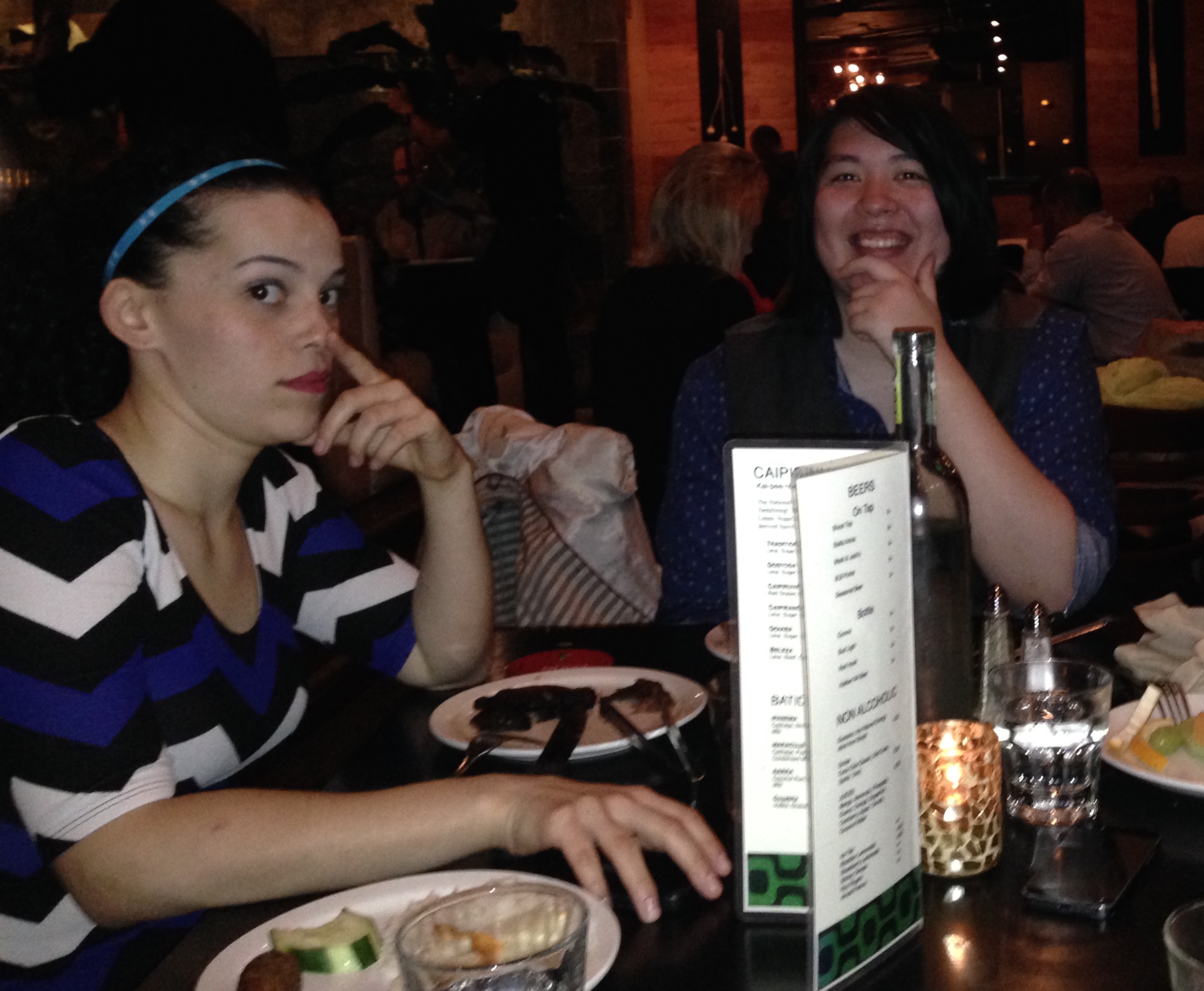 2014-10-25 03:24 UTC – Amy and Shane at Amy's birthday dinner a few days after her actual birthday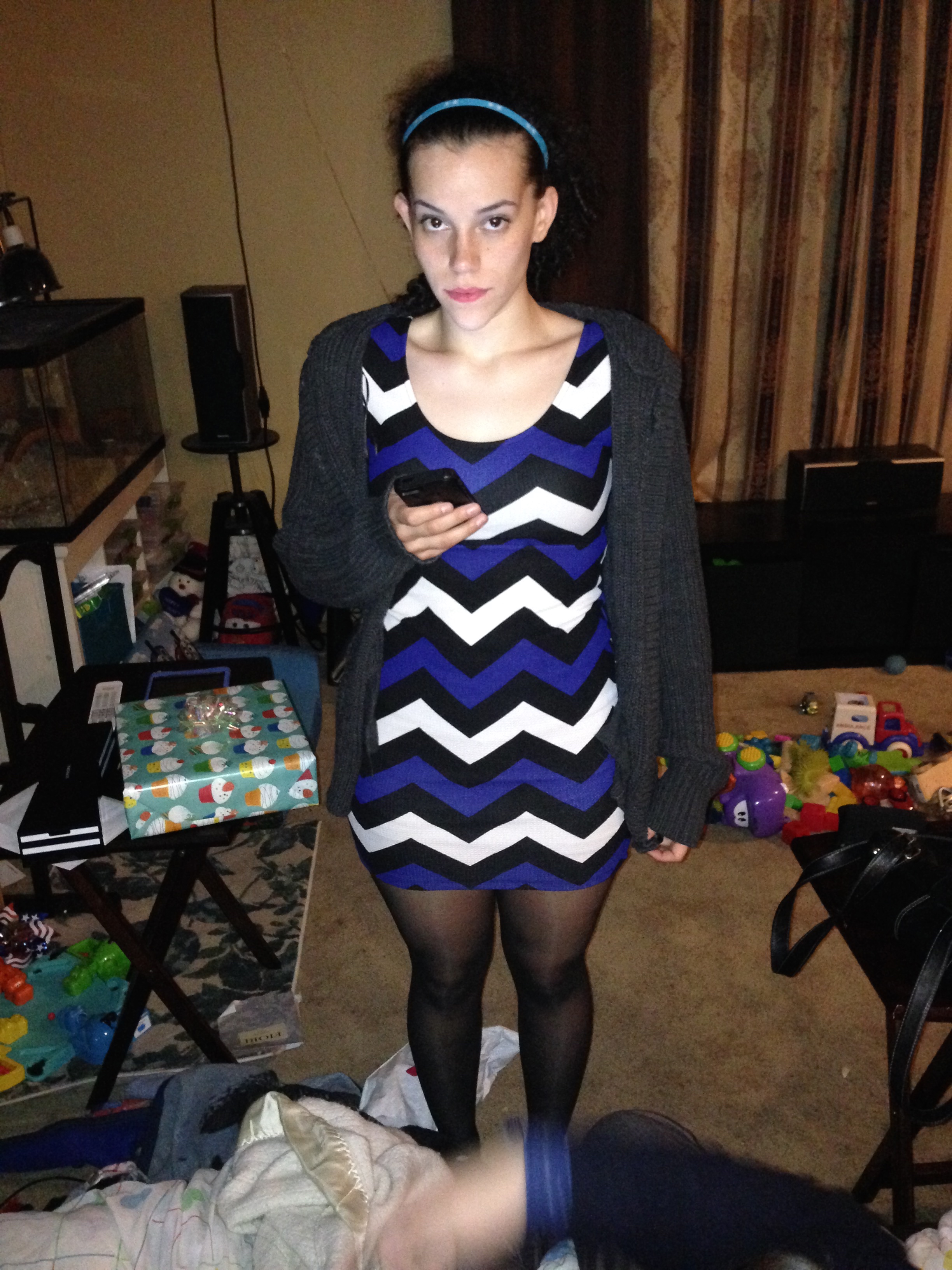 2014-10-25 05:17 UTC – Amy glares at me as I take a picture of her birthday outfit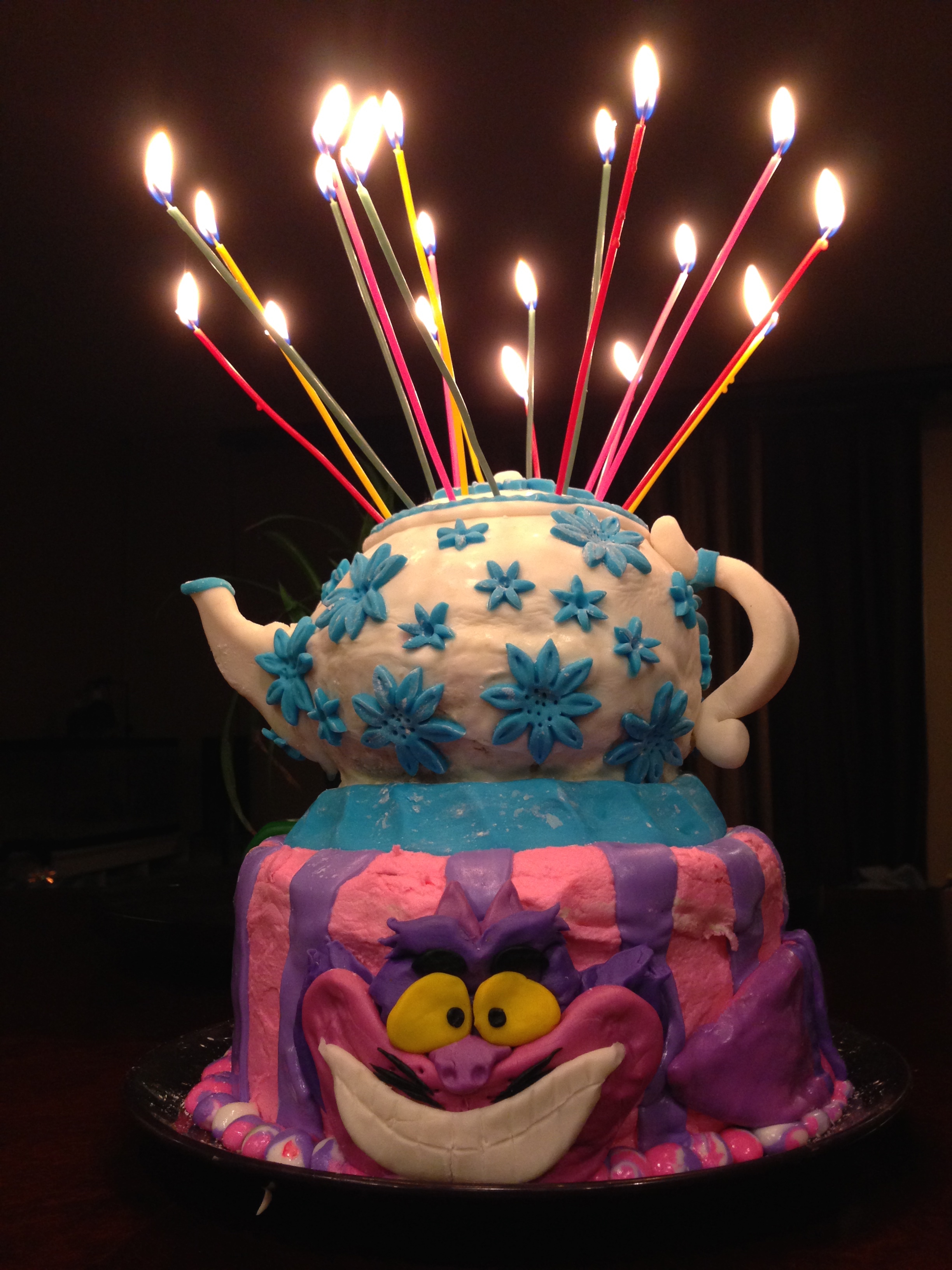 2014-10-25 05:24 UTC – Amy's birthday cake, made by Brandy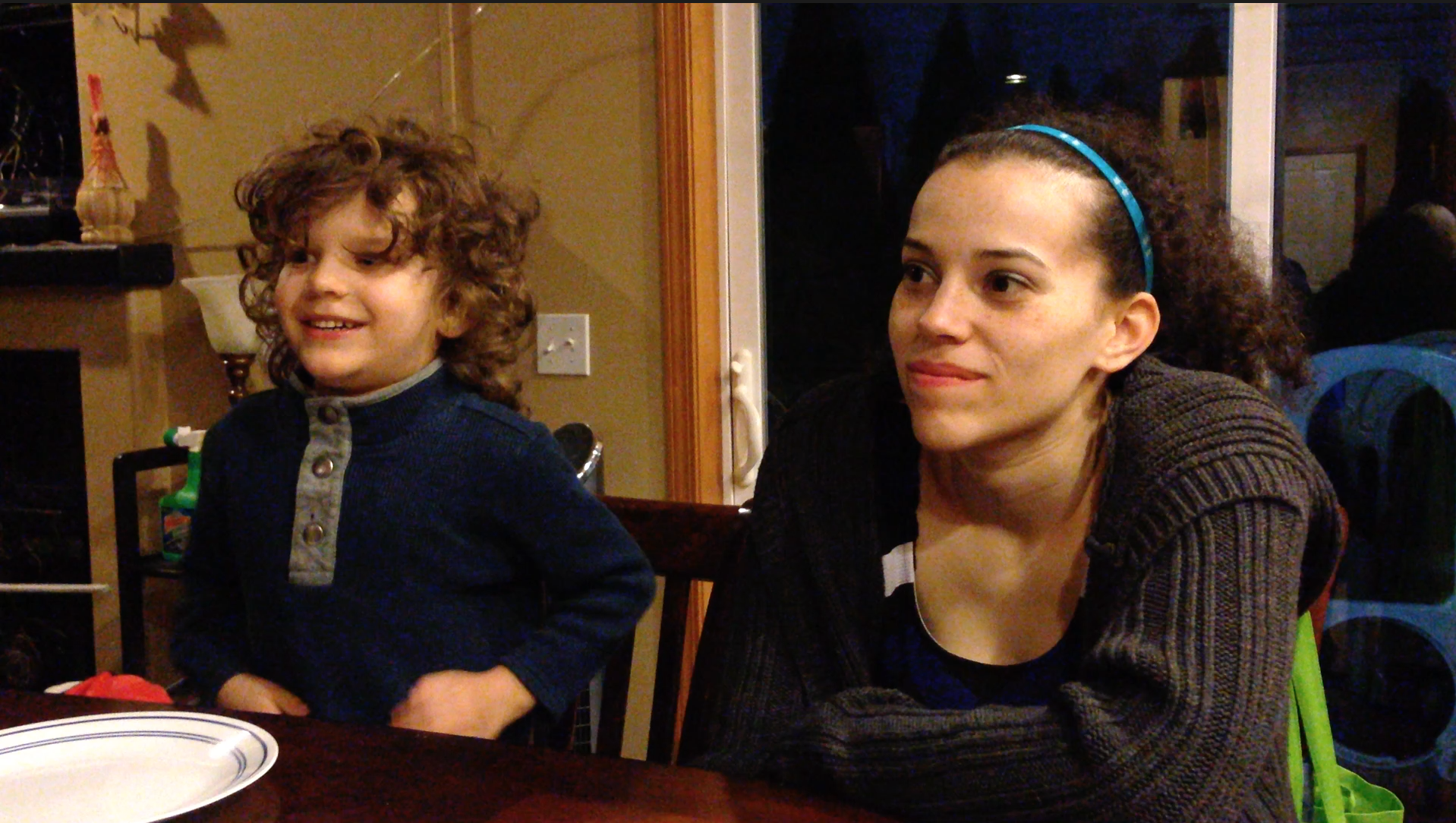 2014-10-25 05:37 UTC – Alex and Amy eagerly await the presents. Maybe one of them is more excited than the other.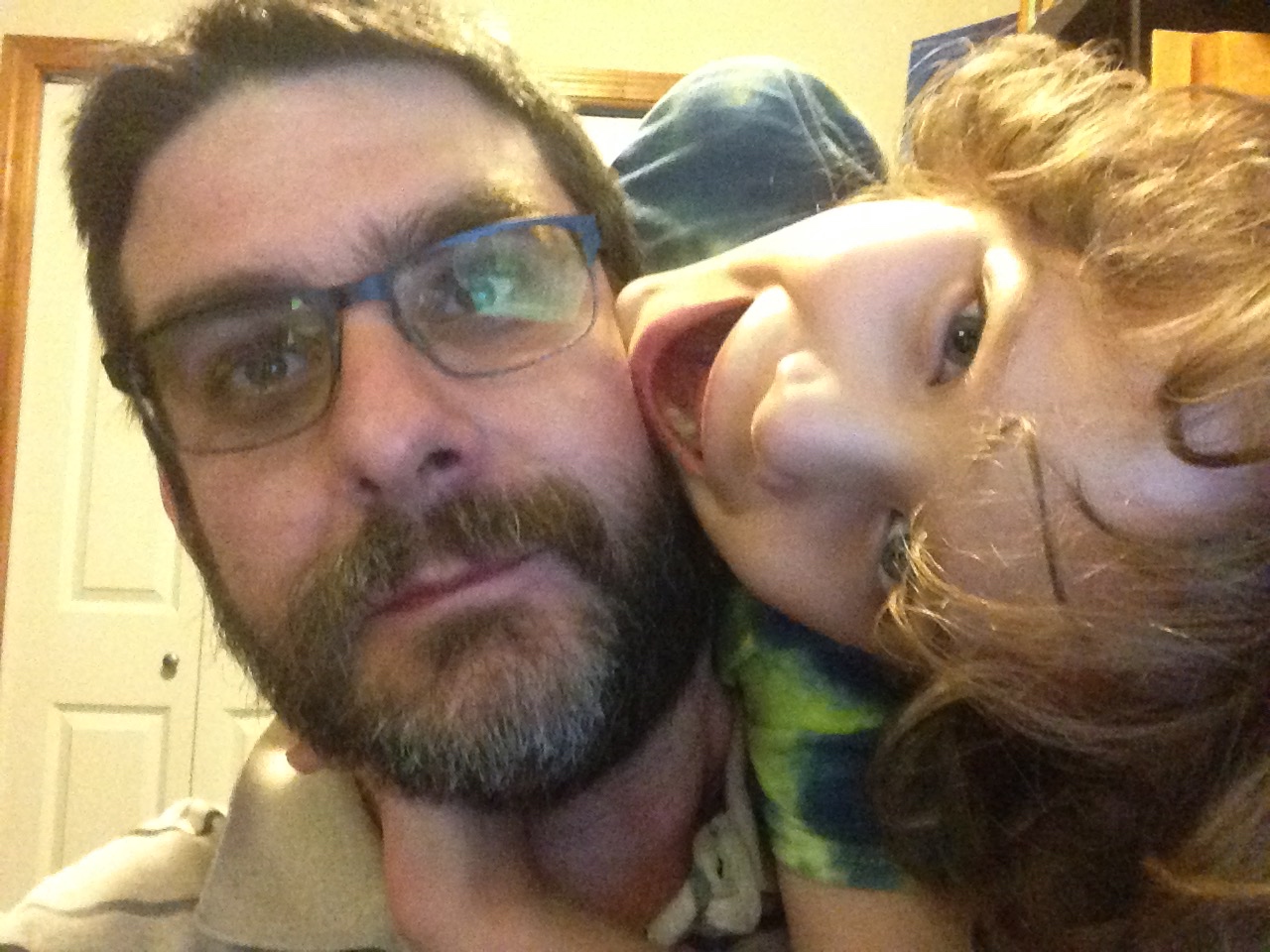 2014-10-26 05:14 UTC – Crazy Alex attacking me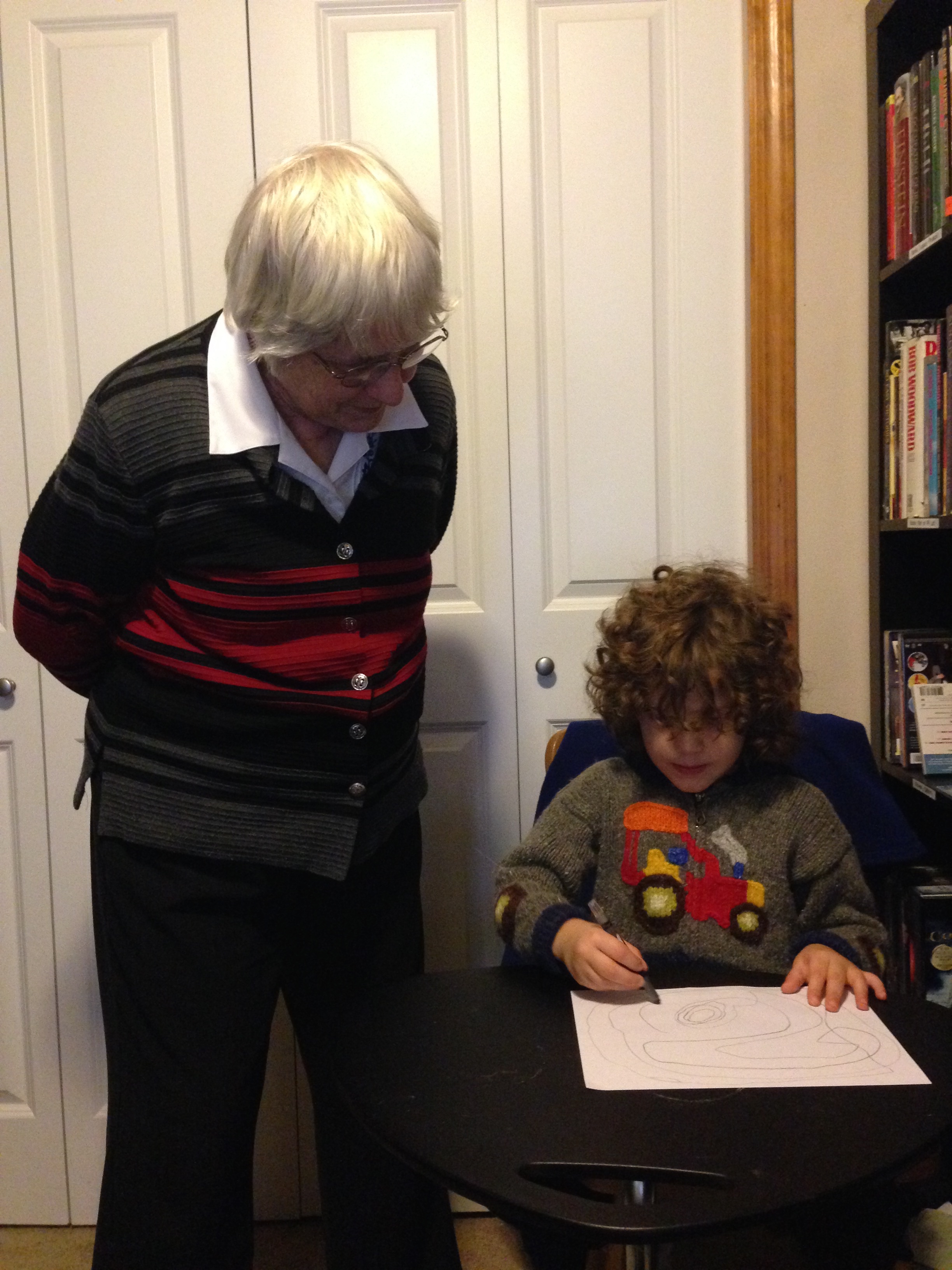 2014-10-27 01:58 UTC – Grandma Ruth watches Alex make a drawing for her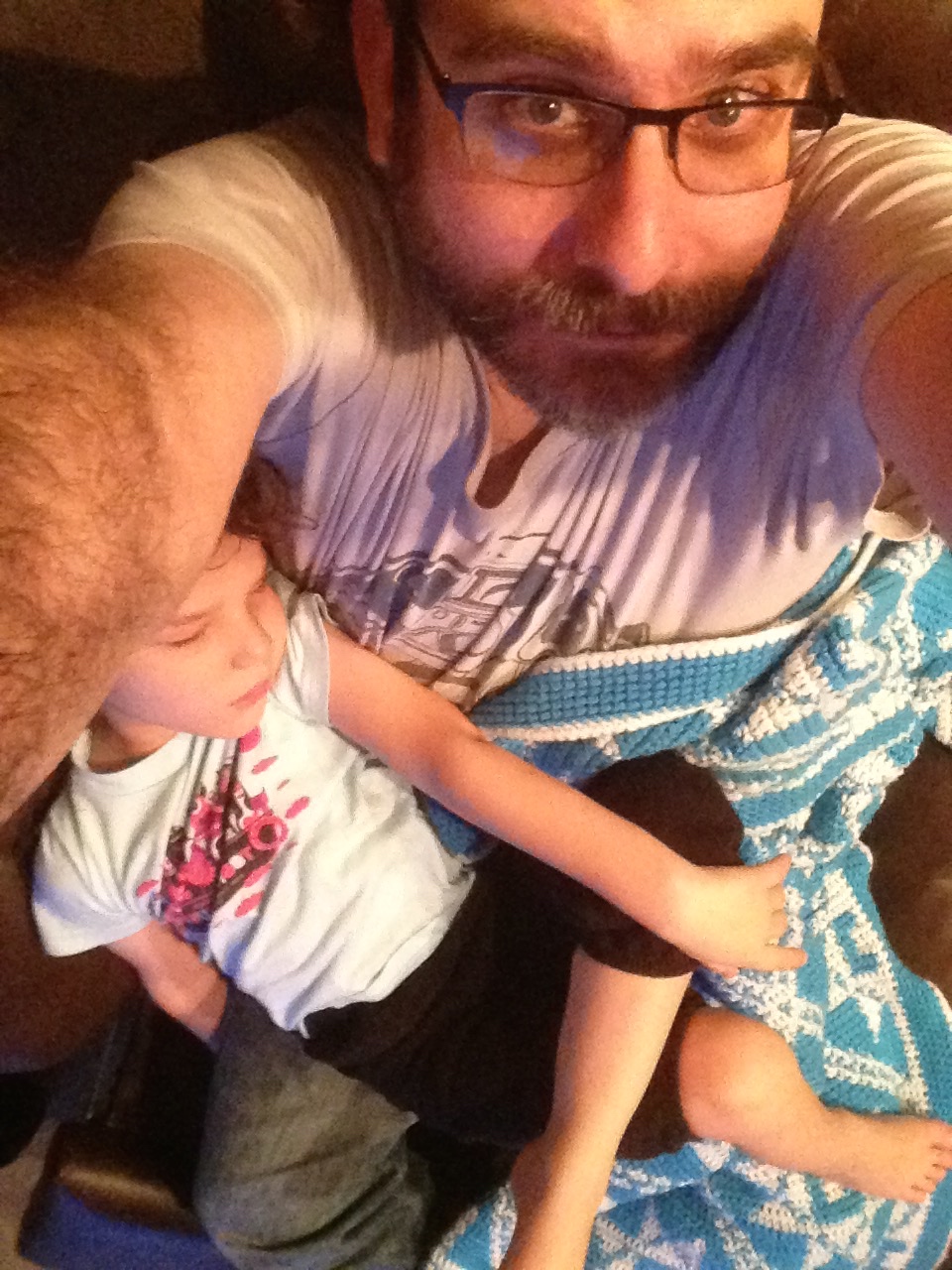 2014-10-27 06:24 UTC – Someone fell asleep in my lap.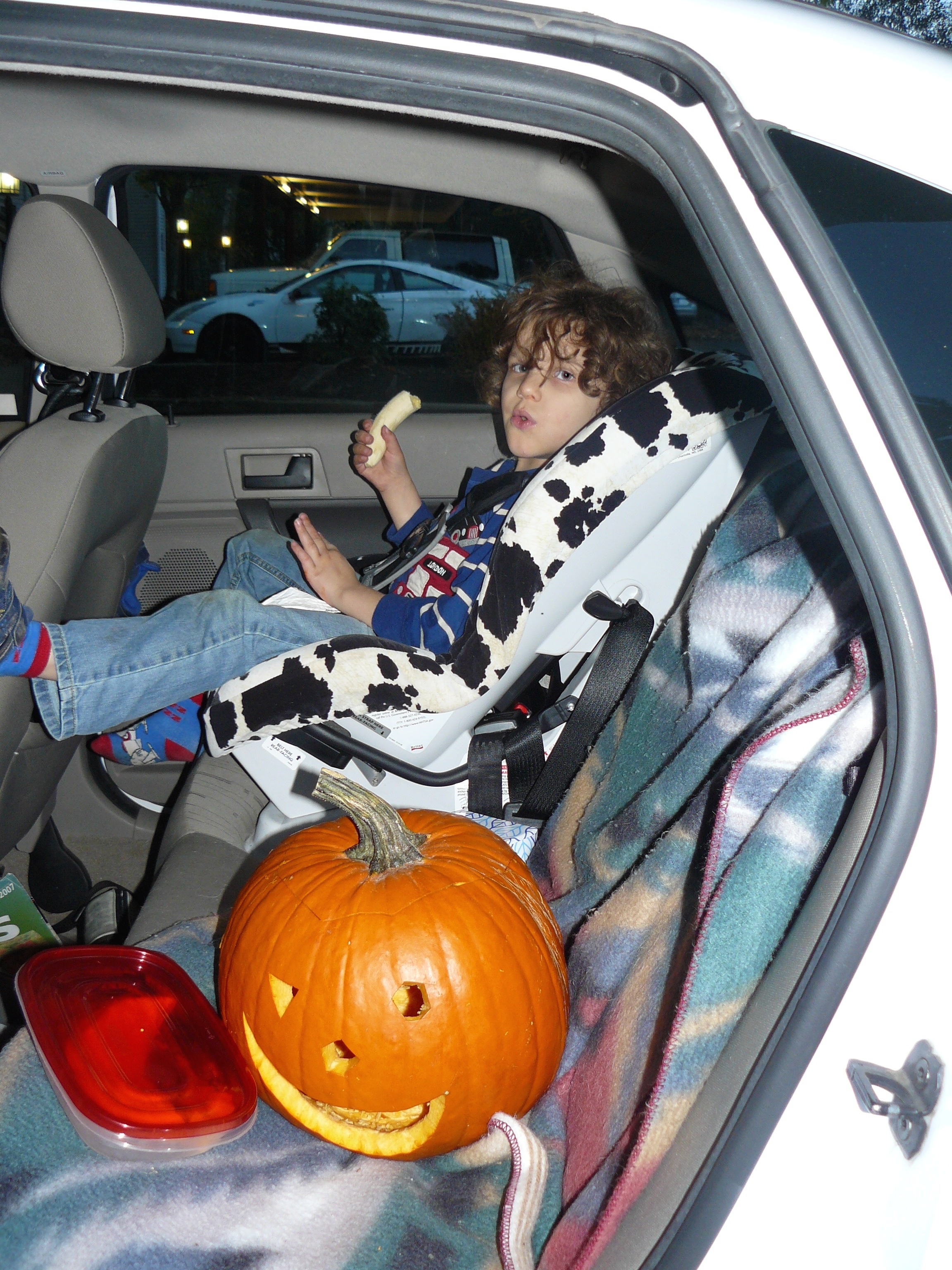 2014-10-31 01:59 UTC (picture by my mom, time is when I got a copy of this, not when it was taken) – Alex getting ready to come home after carving a pumpkin at Grandma Ruth's house. Ready for Halloween night! (Which happened on November 1st UTC in Seattle, so that will be in next month's pictures…)