This week on the Curmudgeon's Corner podcast Sam is joined by guest co-hosts Ed and Bruce. Ed's segment is mostly about the healthcare debate, with a touch of budget talk and a note on the Ides of Trump. Then Bruce joins the show to provide a Libertarian perspective on Trump's first eight weeks in office. And even though he is out this week, Ivan wasn't going to be left out completely, so he sent in a letter with his thoughts for the week.
Click below to listen and subscribe!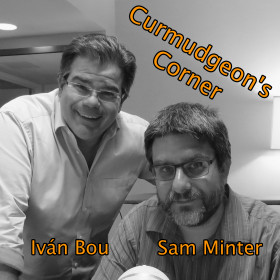 1-Click Subscribe in iTunes


View Podcast in iTunes


View Raw Podcast Feed


Download MP3 File


Follow the podcast on Facebook


Support us on Patreon
Show Details:
Recorded 2017-03-18
Length this week – 2:35:38
(0:00:11-0:09:45) But First

Agenda
Letter from Ivan
Sam's Guilt

(0:10:24-1:18:10) Ed from Pennsylvania

Pennsylvania Weather
Ides of Trump
Healthcare Debate
Trump Budget

(1:18:49-2:30:44) Bruce from Washington

Television Woes
Election Night Schadenfreude
A Libertarian view of Trump
Better than Hillary?
Ineffective vs Dangerous Trump?
Russia Hype
Surveillance

(2:32:26-2:35:17) Wrap Up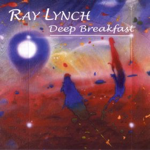 The Curmudgeon's Corner theme music is generously provided by Ray Lynch.
Our intro is "The Oh of Pleasure" (Amazon MP3 link)
Our outro is "Celestial Soda Pop" (Amazon MP3 link)
Both are from the album "Deep Breakfast" (iTunes link)
Please buy his music and support his GoFundMe.