It is back to the normal grind on this week's Curmudgeon's Corner with Sam and Ivan. As if there was anything else, they have to start out talking about the explosive "Trump Dossier" and everything surrounding that. Trump and hookers and bribery, oh my! With that out of the way, they talk about Trump's press conference and the latest developments with the Congress and Obamacare as well.
Click below to listen and subscribe!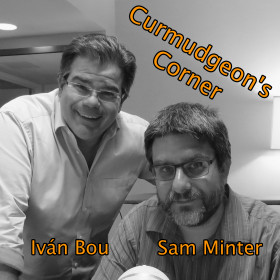 1-Click Subscribe in iTunes


View Podcast in iTunes


View Raw Podcast Feed


Download MP3 File


Follow the podcast on Facebook


Support us on Patreon
Show Details:
Recorded 2017-01-13
Length this week – 1:42:52
(0:00:38-0:04:15) But First
(0:05:19-0:49:14) The Dossier

Order of events
Allegations
Origin of doc
Confirmation?
Alex interruption
Believable?
Press reaction
Trump reaction
Contrast with Obama/Pence
Disagreements with cabinet

(0:50:30-1:13:05) Trump Press Conference

Was it a disaster?
Alex again
Trump changes the topic
The next election
Conflicts of interest
Things changing quickly

(1:13:41-1:42:32) Obamacare

ACA is actually Obamacare
What is congress doing now?
Possible consequences
Democratic response
Claim victory and go home?
Trump/Congress relationship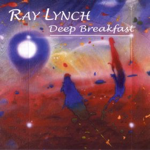 The Curmudgeon's Corner theme music is generously provided by Ray Lynch.
Our intro is "The Oh of Pleasure" (Amazon MP3 link)
Our outro is "Celestial Soda Pop" (Amazon MP3 link)
Both are from the album "Deep Breakfast" (iTunes link)
Please buy his music and support his GoFundMe.