On Curmudgeon's Corner this week, Sam and Ivan dissect the Comey hearings and related issues, but there is a lot more too! They cover the Reality Winner case, Qatar, the UK Elections, WWDC, the lottery, Sam's new couch, and that isn't even all!
Click below to listen and subscribe!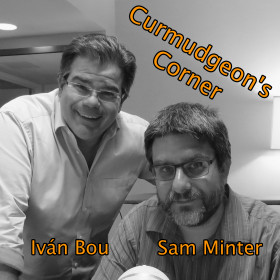 1-Click Subscribe in iTunes


View Podcast in iTunes


View Raw Podcast Feed


Download MP3 File


Follow the podcast on Facebook


Support us on Patreon
Show Details:
Recorded 2017-06-10
Length this week – 1:55:41
(0:02:04-0:27:35) But First

Agenda
New Couch
Projector Screen

(0:28:11-1:11:41) Trump/Russia/Comey

Liar!
Vindicated?
Russian Interference
Misrepresentation
Sessions
Comey/Clinton
Standing up to Trump
The Admirals
Trump Defense
Reality Winner
Russian Spearfishing
Obliviousness

(1:12:44-1:44:07) International

Qatar
Trump Staff
Merkel on trusting America
Kabul Bombing
China/Ivanka
UK Election Results
Paris Agreement Feedback
French Special Forces
Trump and NATO

(1:45:16-1:55:15) WWDC

Video Autoplay
Optimized iMessage Storage
iOS Control Center
Live Pictures
Do not disturb while driving
Augmented Reality
iPad features
Home Pod
Lottery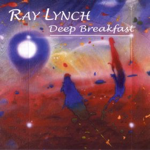 The Curmudgeon's Corner theme music is generously provided by Ray Lynch.
Our intro is "The Oh of Pleasure" (Amazon MP3 link)
Our outro is "Celestial Soda Pop" (Amazon MP3 link)
Both are from the album "Deep Breakfast" (iTunes link)
Please buy his music and support his GoFundMe.