This week on Curmudgeon's Corner, Sam is joined by Ed and Jon for another lightning round show. Twelve topics, including the stock market, an update on Sam's dad, Sam's thoughts on his new Apple Watch, Nancy Pelosi swatting down the attempt to challenge her for Speaker, that unfortunate encounter with the Sentinelese, some thoughts on spankings… and six more things.
Click below to listen and subscribe!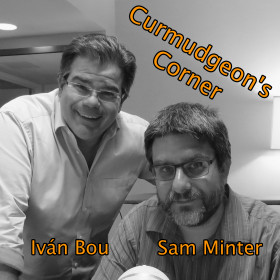 1-Click Subscribe in iTunes


View Podcast in iTunes


View Raw Podcast Feed


Download MP3 File


Follow the podcast on Facebook


Support us on Patreon
Show Details:
Recorded 2018-11-24
Length this week – 2:15:22
(0:00:20-0:26:39) Lightning #1

Sam: Dad update
Jon: Sentinelese encounter
Ed: Roberts vs Trump

(0:28:22-1:06:35) Lightning #2

Sam: Apple Watch
Jon: Movie: Eighth Grade (2018)
Ed: Climate Report

(1:07:50-1:43:38) Lightning #3

Sam: Nancy Pelosi
Jon: Stock Market
Ed: Comey Deposition

(1:45:54-2:15:02) Lightning #4

Sam: Trump and Saudi Arabia
Jon: GoFundMe fraud
Ed: Spanking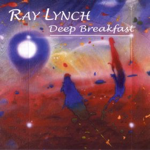 The Curmudgeon's Corner theme music is generously provided by Ray Lynch.
Our intro is "The Oh of Pleasure" (Amazon MP3 link)
Our outro is "Celestial Soda Pop" (Amazon MP3 link)
Both are from the album "Deep Breakfast" (iTunes link)
Please buy his music and support his GoFundMe.