This week on Curmudgeon's Corner, Sam and Ivan talk about the chaotic week that was. Donald Trump throwing grenades into the gun and trade policy debates, the mounting reports of corruption within the administration, and the usual, but seemingly intensifying, chaos within the White House staff itself. Oh, and Ivan caused some chaos himself by accidentally calling 911 from the airport. A fun filled show!
Click below to listen and subscribe!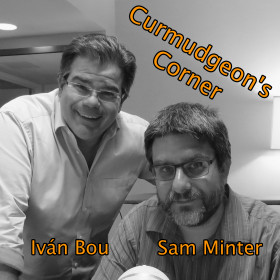 1-Click Subscribe in iTunes


View Podcast in iTunes


View Raw Podcast Feed


Download MP3 File


Follow the podcast on Facebook


Support us on Patreon
Show Details:
Recorded 2018-03-03
Length this week – 1:42:36
(0:00:15-0:13:06) Phone Chaos
(0:13:51-0:50:51) Issue Chaos
(0:52:10-1:15:02) Corruption Chaos
(1:16:25-1:42:16) Staffing Chaos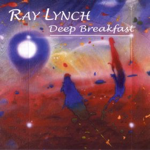 The Curmudgeon's Corner theme music is generously provided by Ray Lynch.
Our intro is "The Oh of Pleasure" (Amazon MP3 link)
Our outro is "Celestial Soda Pop" (Amazon MP3 link)
Both are from the album "Deep Breakfast" (iTunes link)
Please buy his music and support his GoFundMe.