This week on Curmudgeon's Corner, Ivan and Sam are all over the place. Topics include scandals in the Catholic Church, racists being unleashed by Trump, a new patron, some movies Sam watched, a look back at the financial crisis 10 years later, Ivan's new computer, an update on the kids separated at the border, and lots more!
Click below to listen and subscribe!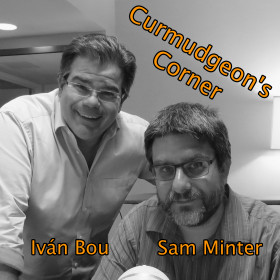 1-Click Subscribe in iTunes


View Podcast in iTunes


View Raw Podcast Feed


Download MP3 File


Follow the podcast on Facebook


Support us on Patreon
Show Details:
Recorded 2018-09-14
Length this week – 2:05:07
(0:01:24-0:44:56) But First

Agenda
New patron Bruce!
New iTunes reviews
Ivan's new computer
Movie: How to Train Your Dragon (2010)
Movie: The Pink Panther (1963)

(0:45:35-1:23:09) Lightning One

Ivan: Trillion dollar deficit
Sam: Pope scandal
Ivan: Financial crisis 10 years later
Sam: Status of NAFTA

(1:23:48-2:04:47) Lightning 2

Hurricanes
Manafort plea?
Racists unleashed
Separated kids update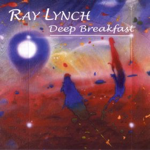 The Curmudgeon's Corner theme music is generously provided by Ray Lynch.
Our intro is "The Oh of Pleasure" (Amazon MP3 link)
Our outro is "Celestial Soda Pop" (Amazon MP3 link)
Both are from the album "Deep Breakfast" (iTunes link)
Please buy his music and support his GoFundMe.