On this week's Curmudgeon's Corner, Ed joins Sam to talk about the many forms of disinformation, a congressional debate Ed attended, and they revisit the healthcare debate. Before that though, a welcome to a new patron, a movie review, a couple book reviews, and more!
Click below to listen and subscribe!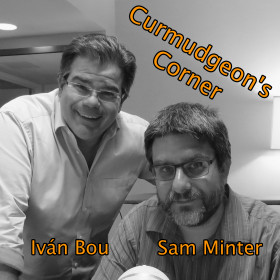 1-Click Subscribe in iTunes


View Podcast in iTunes


View Raw Podcast Feed


Download MP3 File


Follow the podcast on Facebook


Support us on Patreon
Show Details:
Recorded 2018-10-20
Length this week – 2:07:05
(0:00:20-0:42:39) But First

Agenda
New patron
New review
Sam Movie: A Shot in the Dark (1964)
Sam Book: The Brethren (1979)
Ed Book: One Person, No Vote (2018)

(0:43:55-1:13:41) Disinformation

The new election meddling arrest
Trump strategy of provocation
Everybody doing it
Saudi Arabia and Turkey
Different types of attacks
Example WaPo error
Careful vs sloppy vs intention deceit

(1:18:45-1:45:44) A Congressional Debate

Pennsylvania District 1 profile
The candidates in PA-1
In person experience
Local vs national issues
Trump influence on debate?
Wallace energy plan
Nothing on voting rights

(1:46:24-2:06:44) Healthcare

Costs for Medicare for All
Gradualism
Impact on individuals
Types of costs and savings
Other countries
Mitch McConnell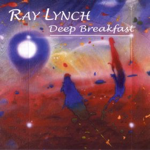 The Curmudgeon's Corner theme music is generously provided by Ray Lynch.
Our intro is "The Oh of Pleasure" (Amazon MP3 link)
Our outro is "Celestial Soda Pop" (Amazon MP3 link)
Both are from the album "Deep Breakfast" (iTunes link)
Please buy his music and support his GoFundMe.