On Curmudgeon's Corner this week, Sam and Ivan's main topics are North Korea and the dust up between CNN and the guy on Reddit. They pack a lot of smaller topics in this week too though. Rick Perry on Economics. The 2014 Annie remake. Dress codes in Congress and elsewhere. The Seattle minimum wage. A listener fact checks our last episode. And much much more…
Click below to listen and subscribe!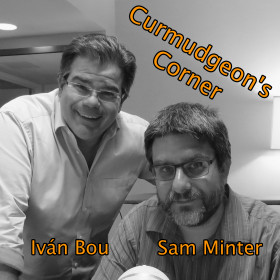 1-Click Subscribe in iTunes


View Podcast in iTunes


View Raw Podcast Feed


Download MP3 File


Follow the podcast on Facebook


Support us on Patreon
Show Details:
Recorded 2017-07-07
Length this week – 2:04:17
(0:01:05-0:26:59) But First

Fireworks
Agenda
More fireworks
Plane Incident
Fact Check!
Jones vs Bell
Couch Update

(0:28:08-0:47:41) North Korea

Cobol and Y2K
The missile
Motivations
Trump strategy?
Escalation?
Trump engaged?

(0:48:57-1:11:07) Trolling CNN

Air Conditioner
Jill Innocenti
The meme
The troll
CNN threat
Incitement?
Found her?

(1:12:53-2:03:58) Lightning Round

Changing the battery
It is not her
Rick Perry economics
Movie: Annie (2014)
Dress codes
Youtube shooting
Trump dissed?
Seattle minimum wage
Illinois budget
Alex interlude
Trump-light again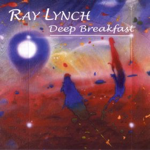 The Curmudgeon's Corner theme music is generously provided by Ray Lynch.
Our intro is "The Oh of Pleasure" (Amazon MP3 link)
Our outro is "Celestial Soda Pop" (Amazon MP3 link)
Both are from the album "Deep Breakfast" (iTunes link)
Please buy his music and support his GoFundMe.