On this week's Curmudgeon's Corner, Sam is joined by his wife Brandy. They spend the biggest part of the show discussing… or maybe arguing about… changing how you talk about things in order to avoid offending, insulting, or excluding people… or as it is most commonly called, politically correct speech. Then Cambridge Analytica gets its turn. Is it a big deal? Or not? Finally, Sam and Brandy's son Alex once again joins the show for some video game commentary, placed conveniently at the end of the show.
Click below to listen and subscribe!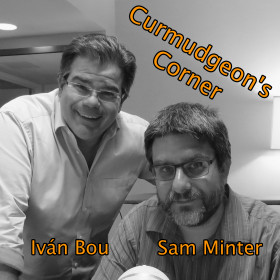 1-Click Subscribe in iTunes


View Podcast in iTunes


View Raw Podcast Feed


Download MP3 File


Follow the podcast on Facebook


Support us on Patreon
Show Details:
Recorded 2018-03-24
Length this week – 2:05:21
(0:01:05-0:06:10) Agenda
(0:06:49-0:57:37) Political Correctness
(0:58:22-1:37:38) Cambridge Analytica
(1:39:38-2:05:00) Video Games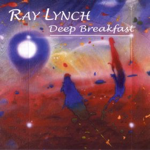 The Curmudgeon's Corner theme music is generously provided by Ray Lynch.
Our intro is "The Oh of Pleasure" (Amazon MP3 link)
Our outro is "Celestial Soda Pop" (Amazon MP3 link)
Both are from the album "Deep Breakfast" (iTunes link)
Please buy his music and support his GoFundMe.