This week on Curmudgeon's Corner, Sam and Ivan's main topics are Trump's appointments so far, his call with the President of Taiwan, and the Pizzagate gunman incident. Aside from those, they talk a little about Sam's "day of smells" and an issue with a computer monitor. Ivan's brain exploded after talking about Pizzagate though, so no lightning round this week. Also, we recorded before the latest on Russia election interference, so maybe next week on that! :-)
Click below to listen or subscribe… then let us know your own thoughts!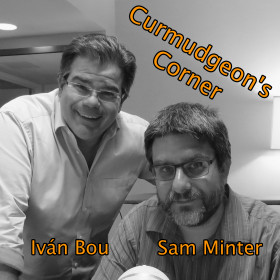 1-Click Subscribe in iTunes


View Podcast in iTunes


View Raw Podcast Feed


Download MP3 File


Follow the podcast on Facebook


Support us on Patreon
Show Details:
Recorded 2016-12-09
Length this week – 1:26:25
(0:03:30-0:15:33) But First

Agenda
Day of Smells
Monitor

(0:17:33-0:47:12) Trump Appointments

Who is really picking?
Generals? Regular Republicans? Crazies?
Against their own agencies
Executive power
Specific appointments

(0:48:25-1:05:40) Trump Conflicts

Trump's plan to minimize conflict
Trump International
Who can do anything?
Trump supporter regrets?

(0:47:57-1:10:19) Trump Calls

How calls happen
Pakistan call
Taiwan call
Trump theatrics

(1:11:46-1:26:05) Pizza Gate Gunman

Crazy Stories
What is Pizzagate?
The gunman's "investigation"
Fake news again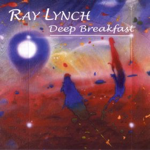 The Curmudgeon's Corner theme music is generously provided by Ray Lynch.
Our intro is "The Oh of Pleasure" (Amazon MP3 link)
Our outro is "Celestial Soda Pop" (Amazon MP3 link)
Both are from the album "Deep Breakfast" (iTunes link)
Please buy his music and support his GoFundMe.