This week on the Curmudgeon's Corner podcast Sam and Ivan start out with an old fashioned lightning round covering the Olympics, Gawker, EpiPens and more. Then of course they settle in to talk about this week's developments in the race for the Presidency. Looking for your weekly fix of Clinton and Trump craziness? We have it for you here as always. Oh, and Sam complains about cars on the beach and annual reviews.
Click below to listen or subscribe… then let us know your own thoughts!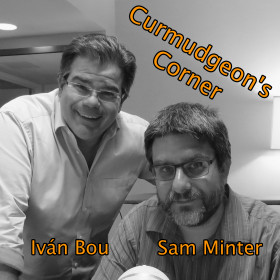 Recorded 2016-08-25
Length this week – 1:32:06

1-Click Subscribe in iTunes


View Podcast in iTunes


View Raw Podcast Feed


Download MP3 File


Follow the podcast on Facebook
Show Details:
(0:00:10-0:10:04) But First

Exhausted Ivan
Agenda
Sam Beach Trip
Work Reviews

(0:12:03-0:34:05) Lightning Round!

No disasters at the Olympics
Time Delayed Olympics
Gawker Shutdown
Louisiana Flooding
EpiPen Pricing
NSA Hacked
Proxima Centuri B

(0:35:14-0:56:44) Clinton Stuff

Clinton Email Again
Clinton Foundation Again
Clinton Health

(0:57:23-1:31:46) Trump Stuff

Trump on Immigration
Phil is Thirsty
Trump pivoting?
Trump's appeal to African-Americans
Trump supporter racial anxiety
Trump sticking to the script
FAU Florida Poll
Fake Polls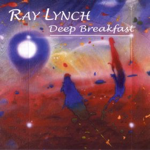 The Curmudgeon's Corner theme music is generously provided by Ray Lynch.
Our intro is "The Oh of Pleasure" (Amazon MP3 link)
Our outro is "Celestial Soda Pop" (Amazon MP3 link)
Both are from the album "Deep Breakfast" (iTunes link)
Please buy his music!