This week on Curmudgeon's Corner… something different! Sam, Ed, Jenn, and Matt host this week. They discuss Elizabeth Warren persisting, Donald Trump's adventures in foreign policy, and Trump's court battles. Finally they step back a bit and talk about the lack of civility in politics today. With Ivan out dealing with family issues this week, you get to hear a different range of perspectives than usual. Check it out!
Click below to listen and subscribe!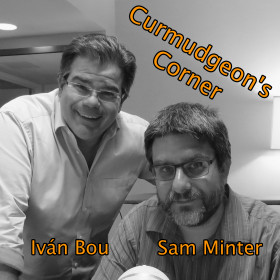 1-Click Subscribe in iTunes


View Podcast in iTunes


View Raw Podcast Feed


Download MP3 File


Follow the podcast on Facebook


Support us on Patreon
Show Details:
Recorded 2017-02-11
Length this week – 1:32:42
(0:00:12-0:04:35) Introductions
(0:06:17-0:25:06) Jenn's Topic: Nevertheless, she persisted
(0:25:42-0:55:50) Sam's Topic: Trump and foreign policy
(0:56:59-1:12:54) Matt's Topic: Trump and the judiciary
(1:13:58-1:32:22) Ed's Topic: Vitriol in politics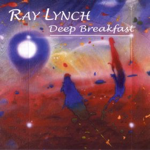 The Curmudgeon's Corner theme music is generously provided by Ray Lynch.
Our intro is "The Oh of Pleasure" (Amazon MP3 link)
Our outro is "Celestial Soda Pop" (Amazon MP3 link)
Both are from the album "Deep Breakfast" (iTunes link)
Please buy his music and support his GoFundMe.