On Curmudgeon's Corner this week we are in the home stretch to the election and that is the main topic. The third debate, the Al Smith dinner, updates on the polls, and more. Prior to that though, Sam and Ivan do a quick bit about Vegas, Reno, and gambling.
Click below to listen or subscribe… then let us know your own thoughts!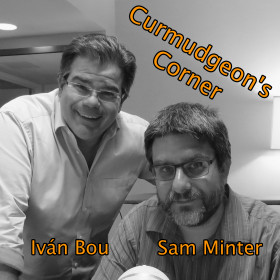 1-Click Subscribe in iTunes


View Podcast in iTunes


View Raw Podcast Feed


Download MP3 File


Follow the podcast on Facebook


Support us on Patreon
Show Details:
Recorded 2016-10-21
Length this week – 1:25:34
(0:00:10-0:24:50) But First

What we are skipping
Voting
De La Fuente
Vegas
Sam's Reno Story

(0:25:28-1:05:44) Election 2016 – Part 1

Polling Update
Honoring Election Results
Voter Fraud
Pence
Lawsuits
Republican Split?
Congress
Trump's Guests

(1:06:33-1:25:10) Election 2015 – Part 2

Firebombing
Al Smith Dinner
McMullin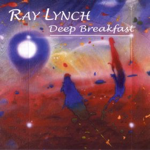 The Curmudgeon's Corner theme music is generously provided by Ray Lynch.
Our intro is "The Oh of Pleasure" (Amazon MP3 link)
Our outro is "Celestial Soda Pop" (Amazon MP3 link)
Both are from the album "Deep Breakfast" (iTunes link)
Please buy his music and support his GoFundMe.