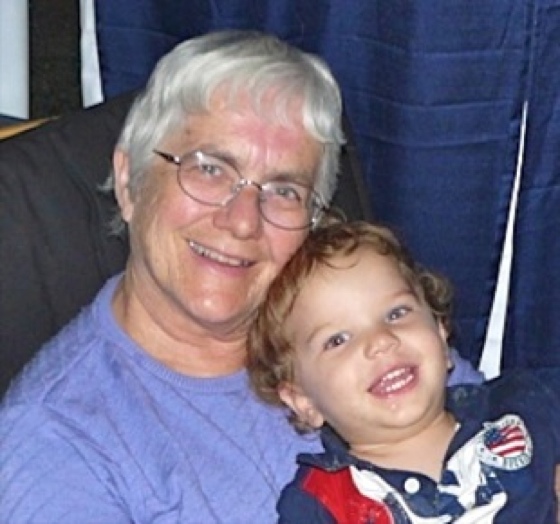 So, the letter officially and publicly announcing my mom's retirement came out last month, and I meant to post this then, but well, I got busy. Oops. The full pdf of the letter is here.
The most relevant parts for those of us in the family are these:
I write to inform you that I will be retiring, with my final day being June 30, 2012. The Association Covenant team accepted my letter with regret at its February meeting. With this timing, I will complete exactly six years as Association Minister for SONKA. They have been good years.

…

Why leave? I turned 70 years old in February and wish to do a few other things while still healthy. It will be good to have time for my own priorities instead of mainly filling my hours meeting requests of others. I will be able to do more with issues I care about and with nurturing personal relationships, as well as reading, writing, art, music and taking some classes long on my "someday" list.

…

If/when my house sells, I will move for a while to Washington State where my only son and his family live. I have told him it will be my next 3-year adventure, not my permanent retirement home.

…

Blessings always.

Ruth M. Brandon
SONKA Association Minister
This was of course not a surprise to us. We'd been talking about the upcoming plans for quite awhile before they were official. I am very much looking forward to having my mom nearby for the next "3-year adventure".
If all goes as planned, that means she will be here as Amy finishes high school and moves on to college, and as Alex continues to grow and moves from day care to pre-school to kindergarden to elementary school. Those are important years.
As much as Alex enjoys video chatting with Grandma on the computer and on my iPhone, I'm sure he will enjoy having her around in person even more.
And so will I.