On this week's Curmudgeon's Corner, Sam and Ivan talk about the politics of the short government shutdown and what that means to the continuing immigration debate, then they move on to reviewing many of the latest developments related to the various scandals surrounding the Trump White House. Along the way, Ivan also reports on his recent trip to Thailand.
Click below to listen and subscribe!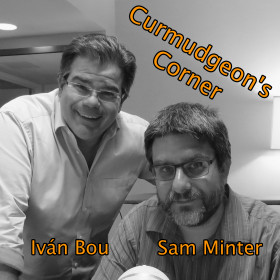 1-Click Subscribe in iTunes


View Podcast in iTunes


View Raw Podcast Feed


Download MP3 File


Follow the podcast on Facebook


Support us on Patreon
Show Details:
Recorded 2018-01-25
Length this week – 1:39:38
(0:01:20-0:22:18) But First

Agenda
Ivan in Thailand
Ivan on a Zipline
Baby on a plane
Climate change migrations

(0:24:21-0:54:17) Shutdown and Immigration

Should the Dems have forced this?
Should the Dems have agreed to end shutdown?
What next?

(0:56:00-1:39:18) Trump and Mueller

Wendy Murdoch and Jared Kushner
Russia to NRA to Trump?
Mueller/Trump negotiations
Trump's prospects if he testifies
Discrediting Meuller
Release the Memo
Trump and McCabe
Are we near the end?
Trump Live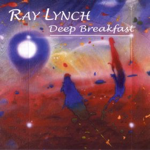 The Curmudgeon's Corner theme music is generously provided by Ray Lynch.
Our intro is "The Oh of Pleasure" (Amazon MP3 link)
Our outro is "Celestial Soda Pop" (Amazon MP3 link)
Both are from the album "Deep Breakfast" (iTunes link)
Please buy his music and support his GoFundMe.