On this week's Curmudgeon's Corner, Sam and Ivan talk about Hong Kong, the Republicans who are starting to worry about Trump, Trump's executive actions on healthcare and Iran, and Harvey Weinstein. Oh. And Sam gets locked in his office. Fun times!
Click below to listen and subscribe!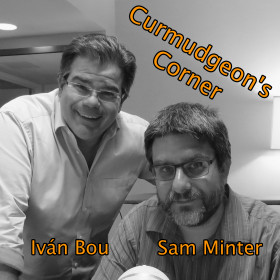 1-Click Subscribe in iTunes


View Podcast in iTunes


View Raw Podcast Feed


Download MP3 File


Follow the podcast on Facebook


Support us on Patreon
Show Details:
Recorded 2017-10-14
Length this week – 1:58:02
(0:01:05-0:23:08) But First

Agenda
Ivan in Hong Kong
Trump Puerto Rico comments

(0:24:24-1:03:55) Worried Republicans

Trump-Tillerson IQ challenge
Corker comments
Alex Interlude #1
Republicans containing Trump
Robert Reich post
Roy Moore
Breaking the wall
Trump understanding things
Downward spiral
Trump attacks on the press
Pence alternative
Fitness for duty
Alex Interlude #2

(1:05:04-1:32:44) Executive Actions

Birth control requirements
ACA Subsidies
Expanding low quality plans
3 in Three Interlude
Tradeoffs
Alex Interlude #3
Iran false start
Locking the door
Iran Deal

(1:35:28-1:52:31) Weinstein

More and more stories
Blaming the victim
Blocking the story
Impact of Trump
The Pence rule
Locked in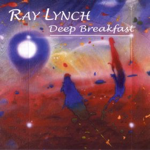 The Curmudgeon's Corner theme music is generously provided by Ray Lynch.
Our intro is "The Oh of Pleasure" (Amazon MP3 link)
Our outro is "Celestial Soda Pop" (Amazon MP3 link)
Both are from the album "Deep Breakfast" (iTunes link)
Please buy his music and support his GoFundMe.