On this week's Curmudgeon's Corner, Ivan and Sam cover all the big items from the last crazy week. They've got tariffs and North Korea, but also that Seychelles meeting, Russia maybe vetoing Romney, the Belarusian escort, Nunberg's meltdown, the poisoned spy in the UK… and there is still more! They didn't forget Kellyanne Conway, or Stormy, or Trump's hotel in Panama, or Zinke's door. A fun packed week for sure!
Click below to listen and subscribe!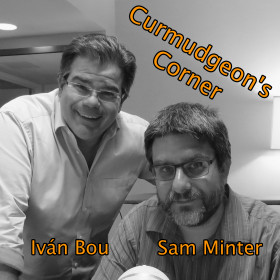 1-Click Subscribe in iTunes


View Podcast in iTunes


View Raw Podcast Feed


Download MP3 File


Follow the podcast on Facebook


Support us on Patreon
Show Details:
Recorded 2018-03-09
Length this week – 1:56:47
(0:00:15-0:07:51) Intro Stuff
(0:08:28-0:36:20) Policy Stuff
(0:38:20-1:26:56) Russia Stuff
(1:28:23-1:56:26) Other Stuff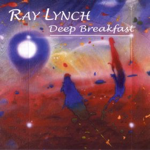 The Curmudgeon's Corner theme music is generously provided by Ray Lynch.
Our intro is "The Oh of Pleasure" (Amazon MP3 link)
Our outro is "Celestial Soda Pop" (Amazon MP3 link)
Both are from the album "Deep Breakfast" (iTunes link)
Please buy his music and support his GoFundMe.