No, not pictures from this Thanksgiving. We're not that organized, and we're delaying the whole Thanksgiving dinner thing since neither of us have been feeling well this last week. And it is hard to get everybody together into one picture since some of us live in cages.
But I figured it was a good time to put up a new bunch of pictures to show the expanded family since I put up the Pets and People page awhile ago.
So, being it is the whole Thanksgiving thing (well, it was yesterday, I missed the end of the day by a few minutes UTC) I figured I'd be thankful for the household here full of people and animals. We make a good bunch and I am glad we are together.
So, in the order they came into my life full time…
Sam: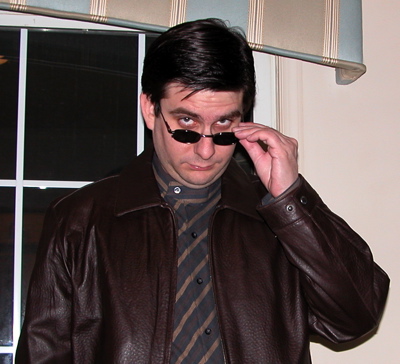 Nacho: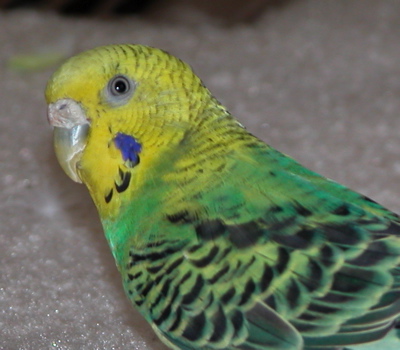 Brandy: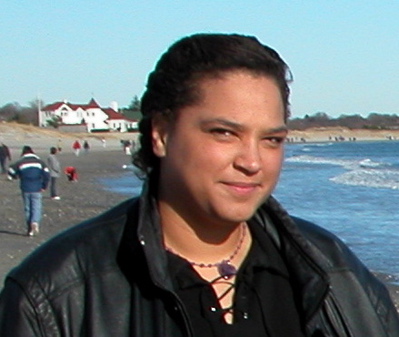 Amy: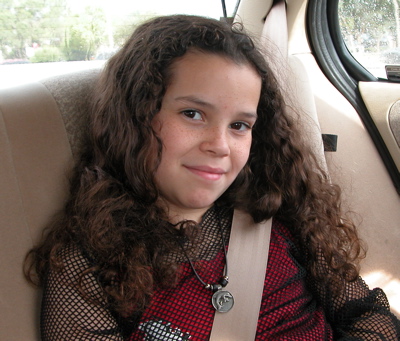 Nala: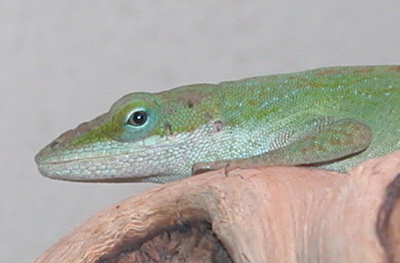 Zuri: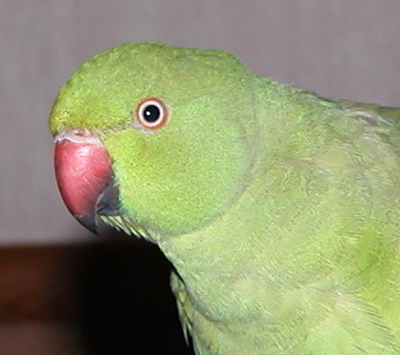 Cheese and Skittles: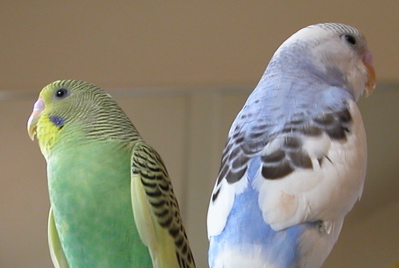 Brandy's Fish: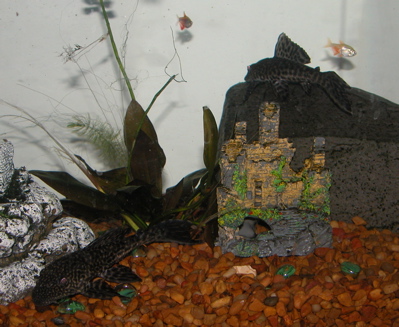 Princely: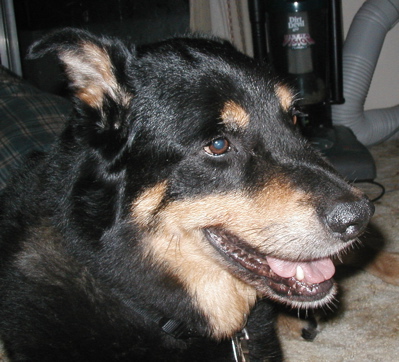 Amy's Fish: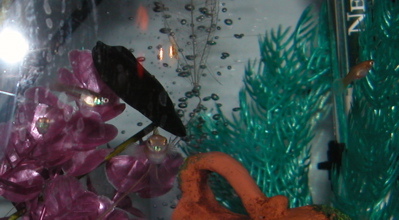 Mike: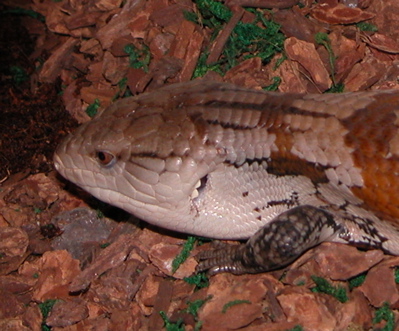 Thank you to all of you above for being a wonderful family here in Florida.
And thanks also to all of the rest of my family and friends who are scattered all over the country for putting up with me all these years. I know how difficult it is sometimes!