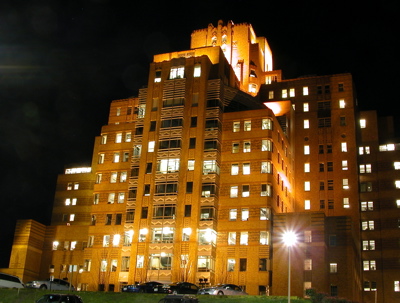 I didn't note it when it happened, but yesterday (Saturday the 11th) at 03:29 UTC it had officially been 30.4368 days since I initially walked in the door of the building to start my new job. In other words, it had been a whole month.
It actually has seemed to go by quickly, because I am having fun and enjoying myself. And learning a lot. And also, more importantly, I can say the transition from being purely in a learning mode to actually being able to contribute finally started to kick in this last week. At least I feel like it did. I am still getting up to speed. No question about it. Several people have told me that it took them six months to feel like they really knew what was going on. But I have started to more actively participate in discussions and add things and I've been doing a few things that I can actually point to and say I did something and finished it. Now, nothing too horribly significant yet, but I'm getting there, and people seem to be pleased with my progress, so that is good.
By the end of the second month I hope I can say almost all of my time is doing things which actually contribute to the group rather than most of it being learning and getting up to speed time. The learning is fun, but I am here to actually contribute and move things forward, not just learn for my own sake. I'd say the first two weeks were almost 100% learning. Third week I probably managed 10%-15% productiveness and the rest learning. Fourth week I think I was getting over 30%. I'm hoping to be over 50% this coming week. Ramp up is necessary, but sucks. I want to be DOING stuff as quickly as possible. I'm getting there though.