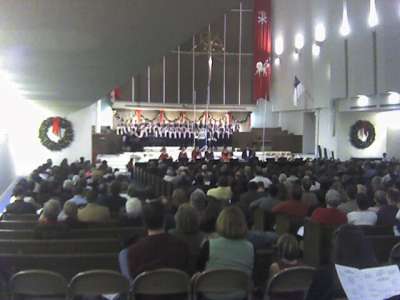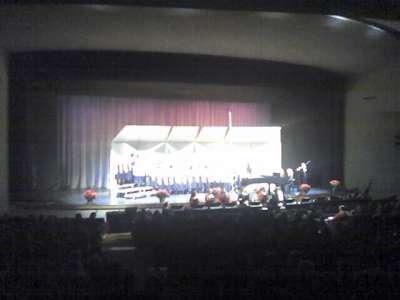 Last weekend and the weekend before, Amy had concerts. They both went well. There was supposed to be another concert in between, but Amy was sick for that one, so didn't go.
There are no concerts this weekend. No more practices either until January.
Amy is having a sleepover at a friend's house instead.