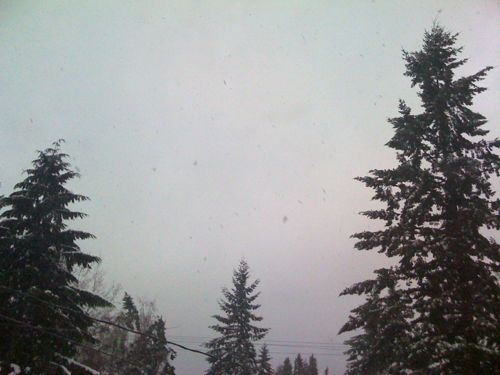 It was supposed to change to rain at some point today. It didn't. At least not here. It is still snowing big white fluffy flakes.
Meanwhile, a bunch of packages, from more than one vendor, that were all supposed to be here today at the latest, are still not here. Most of them appear to be within 10 miles of here in the hands of the delivery companies. But they are not here.
Some of them even say things like "delayed due to natural disaster" on the tracking information.
Whatever, just bring the damn presents.