Alex's school had a little event for his birthday today. They do it for all the kids. They do a thing where they put down a candle to represent the sun, then cards with the months around the sun. Then the birthday kid walks around the sun while all the kids all sing a song about the days and months in the year. Each time the birthday kid gets to the month their birthday is in, they stop and the parents show a picture from that age and potentially say a little bit about that age. Afterwords, there is a snack with the birthday kid's favorite fruit. It was a fun little time.
And it made me find a picture of Alex from each September since he was born. Which was also fun. Here are the six pictures I picked for Alex: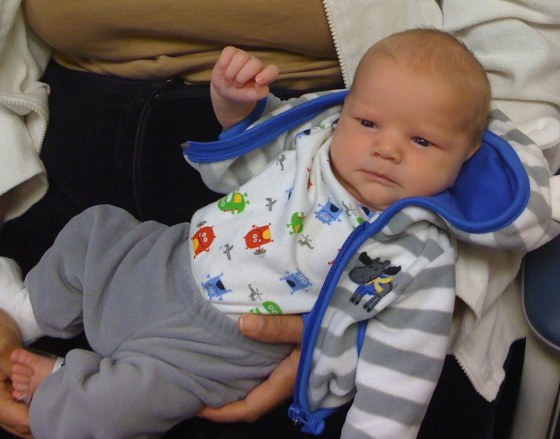 2009-09-25 19:09 UTC – Approximately Age 0 – The first picture I have of Alex with his eyes wide open and paying attention.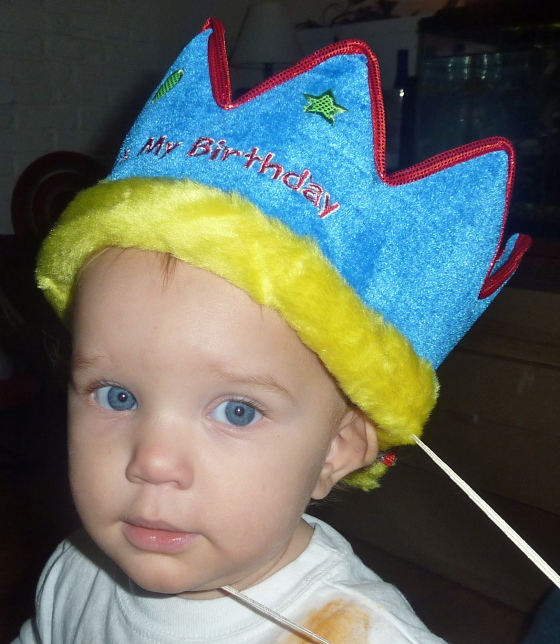 2010-09-12 21:04 UTC – Approximately Age 1 – Alex in his birthday hat on his first birthday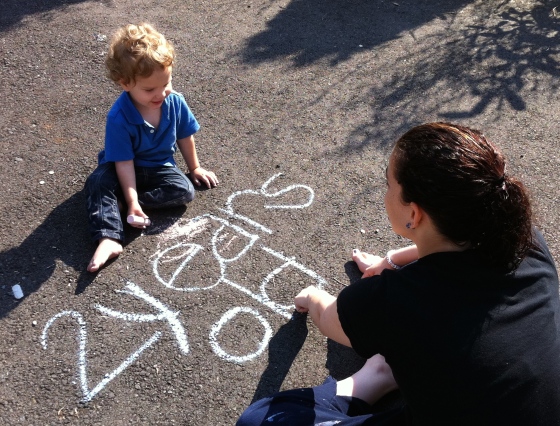 2011-09-11 17:20 UTC – Approximately Age 2 – Alex and Amy in the driveway of our new house as we are moving in right as Alex turns two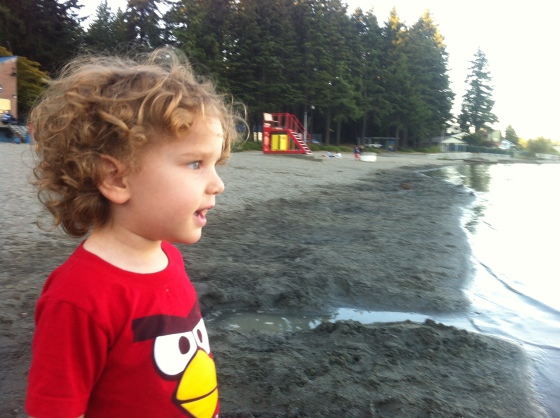 2012-09-03 02:06 UTC – Approximately Age 3 – Alex at a nearby park with a lake and a beach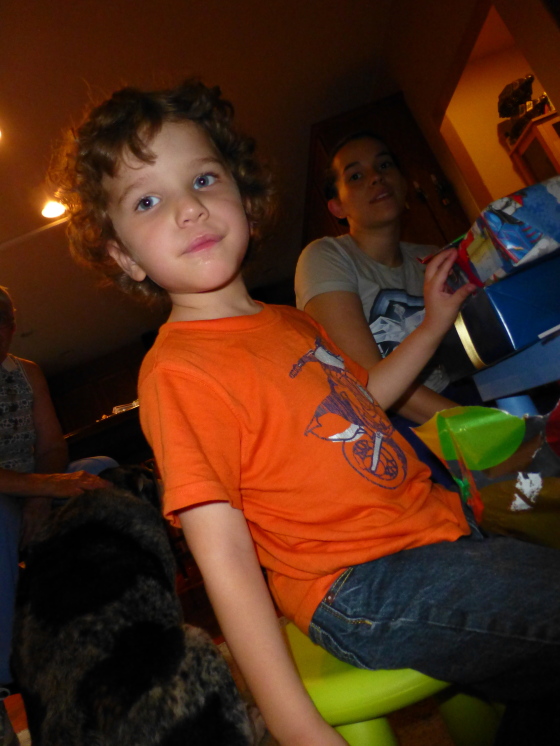 2013-09-13 01:56 UTC – Approximately Age 4 – Alex as he opens presents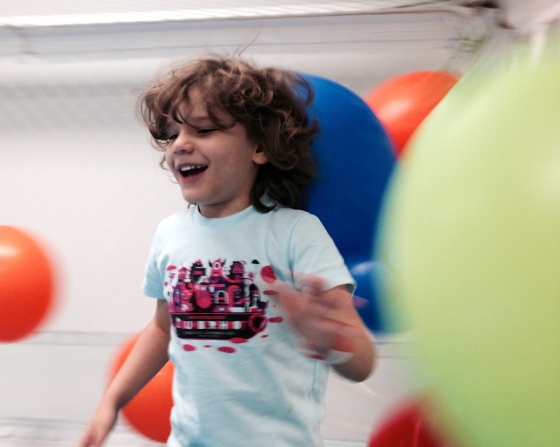 2014-09-11 21:53 UTC – Approximately Age 5 – Alex plays in a pit of flying balloons