On Curmudgeon's Corner this week, Sam and Ivan dive into the latest developments in the Trumpcare saga, the revelation of the second Trump/Putin meeting, and Trump's revealing interview with the New York Times. Rounding out the show, shorter discussions of wearing different sorts of glasses, John McCain's diagnosis, odd happenings in Florida, and some factoids from Wiki of the Day.
Click below to listen and subscribe!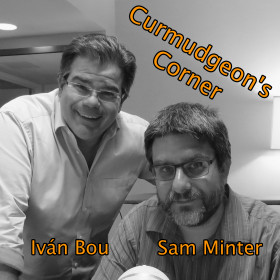 1-Click Subscribe in iTunes


View Podcast in iTunes


View Raw Podcast Feed


Download MP3 File


Follow the podcast on Facebook


Support us on Patreon
Show Details:
Recorded 2017-07-20
Length this week – 2:15:16
(0:00:58-0:38:59) But First

Agenda
Glasses
John McCain
Beep update
Mensch correction
Florida tag
WotD factoids

(0:39:38-1:12:56) Healthcare

Feedback
Several rounds
The conservative case
Entitlement ratchet
Deal making
Bipartisan approach
Odds for Trumpcare
Obamacare crash and burn
Logic of repeal only

(1:13:32-1:38:47) Trump and Putin

Trump on Russian winters
1st Trump/Putin meeting
2nd Trump/Putin meeting
Perceptions
Expanding Don Jr meeting
7 circles of Trump
Too stupid to know?
Quid pro quo?

(1:40:07-2:14:57) Trump Interview

Trump on Sessions
Staffing agencies
Christie's cellphone
Why aren't more people quitting?
Trump on Mueller
Manafort finances
Trump on other people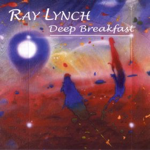 The Curmudgeon's Corner theme music is generously provided by Ray Lynch.
Our intro is "The Oh of Pleasure" (Amazon MP3 link)
Our outro is "Celestial Soda Pop" (Amazon MP3 link)
Both are from the album "Deep Breakfast" (iTunes link)
Please buy his music and support his GoFundMe.