This week on Curmudgeon's Corner, Sam and Ivan talk about North Korea, that Google document, Venezuela, the raid on Manafort, the latest from Trump, a book Sam read, and more! Oh, and we announce a Slack for the show. Enjoy!
Click below to listen and subscribe!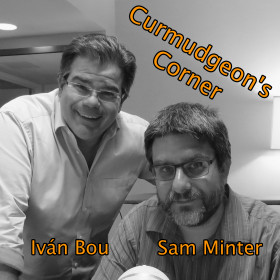 1-Click Subscribe in iTunes


View Podcast in iTunes


View Raw Podcast Feed


Download MP3 File


Follow the podcast on Facebook


Support us on Patreon
Show Details:
Recorded 2017-08-11
Length this week – 1:39:50
(0:00:30-0:10:54) But First

Agenda
Show Slack
Tired and Sleepy

(0:12:41-0:40:05) North Korea

Fire and Fury
Bluffing
25th Amendment
High Risk
Containment
Trump Engagement

(0:40:51-1:02:12) Google Doc

Lip Service
Distributions
Ivan's Evolution
Should he have been fired?
What if this was external?

(1:03:33-1:39:30) Lightning Round

Venezuela
Book: Spam (2013)
Manafort Raid
Leaks and Infighting
Trump Statements
Divisions on the left
New download record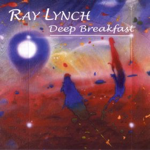 The Curmudgeon's Corner theme music is generously provided by Ray Lynch.
Our intro is "The Oh of Pleasure" (Amazon MP3 link)
Our outro is "Celestial Soda Pop" (Amazon MP3 link)
Both are from the album "Deep Breakfast" (iTunes link)
Please buy his music and support his GoFundMe.